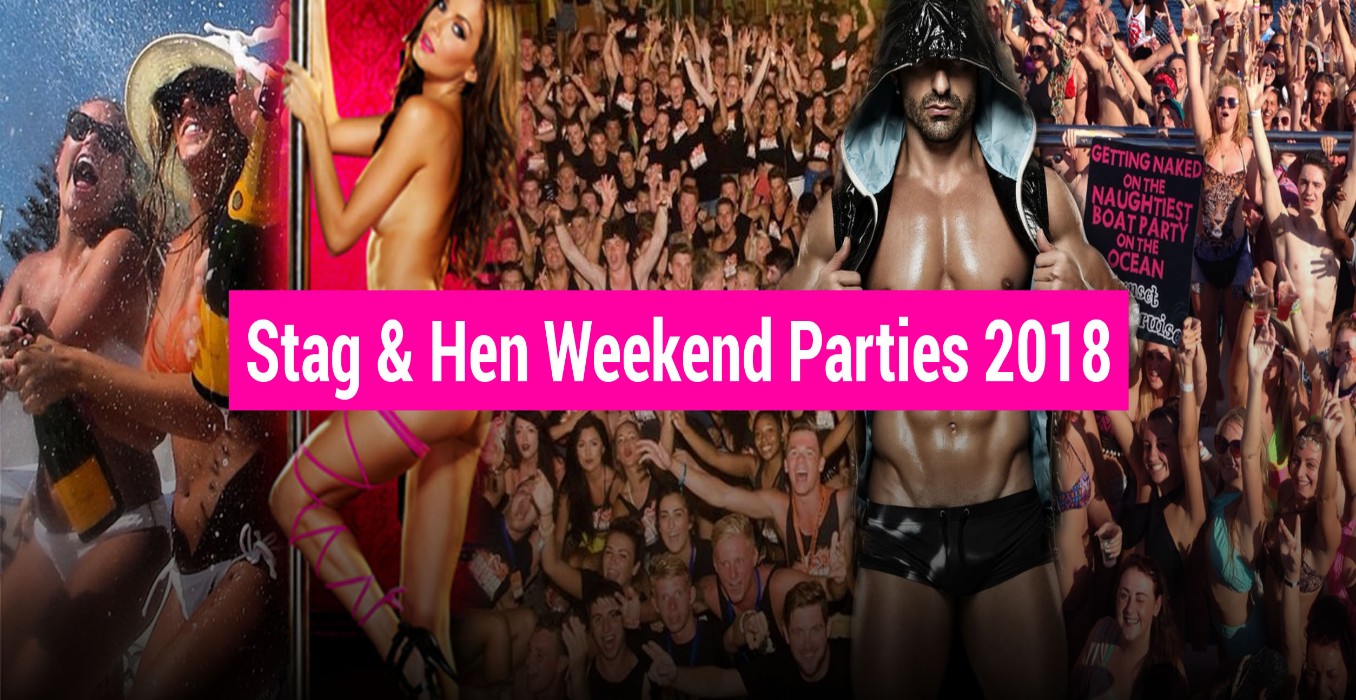 Stag and Hen Dos in Magaluf for 2022
Magaluf 2022 alongside Tenerife and Benidorm has long been one of the biggest holiday destinations for Stag and Hen parties.
There are so many reasons for its incredible popularity for Stag and hen groups alike looking for one last weekend or short break before they tie the knot!
Firstly let's look at the flight time! Magaluf 2022 is only a two hour flight away from all U.K. major airports. This short flight makes it over an hour less journey time than any other European party destination!
Next up, let's check out the pulsating Magaluf nightlife! The Magaluf bars and Magaluf clubs are Renowned throughout the world.
The majority of Magalufs nightlife can be easily located down the infamous Magaluf strip. The Magaluf strip can easily be found one street parallel to the Magaluf beach. This iconic street is home to over sixty incredible Magalufs bars and Magaluf nightclubs all of which are geared up for the wild antics of any Magaluf stag and hen parties.
Best Magaluf Events Packages
We appreciate that all Stag and Hen groups coming to Magaluf differ in what they are looking for in there holiday getaway.
Planning suitable activities for everyone in your group can be tricky due to large numbers and the age range of everyone in the group. So here at magalufevents.com we have compiled a short list of the most popular Magaluf Events for Stag and Hen groups for Magaluf 2022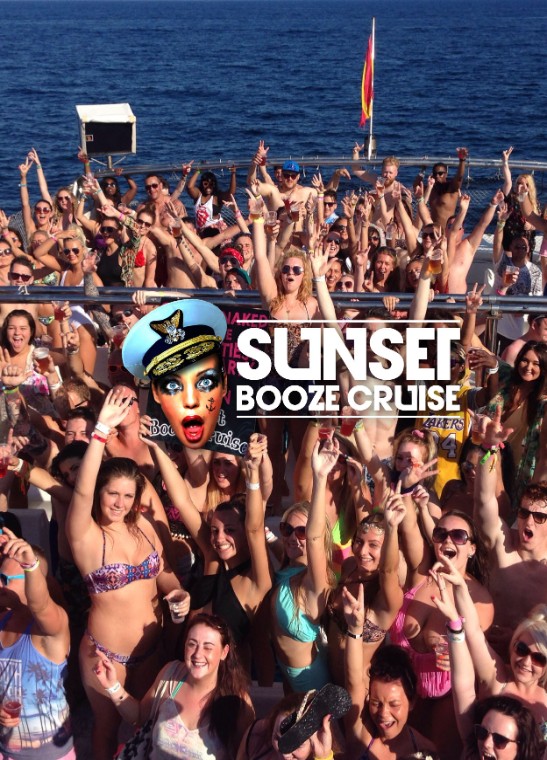 1. Sunset Booze Cruise
Without any doubt this is Magalufs biggest boat party. What makes this Magaluf booze cruise so special is that it's two dividing floors. Giving you the choice of partying upstairs in the sun, next to the DJ and getting in amongst the drinking games. Downstairs is where the bar is located, has plenty of seats and is perfect for those in your group who would rather take it easy, soak up the tunes and chill.
For the duration of the boat party there is an unlimited free bar including shots, free t-shirt and a swim stop in the Mediterranean. New for 2022 sunset booze cruise also now has an added VIP option, which includes queue jump, a chilled bottle of champagne each, and an extra ONE HOUR UNLIMITED FREE BAR at the Magaluf Boat party pre-party!
2. Magaluf Bar Blitz
No Magaluf event epitomizes the quintessential Magaluf Stag and Hen do than a classic Magaluf Bar Crawl. The Magaluf Bar Blitz has become an integral segment of the famous Magaluf nightlife. The event is held every night over the weekend will see several hundred revelers Crawl round the famous Magaluf bars on the Magaluf strip.
There is always an electric atmosphere on the Magaluf bar Crawl, with many deciding on fancy dress for the night. With 2-4-1 drink offers all night and free shots and an incredible FIVE hour free bar this night time event is a great send off for any stag or hen group.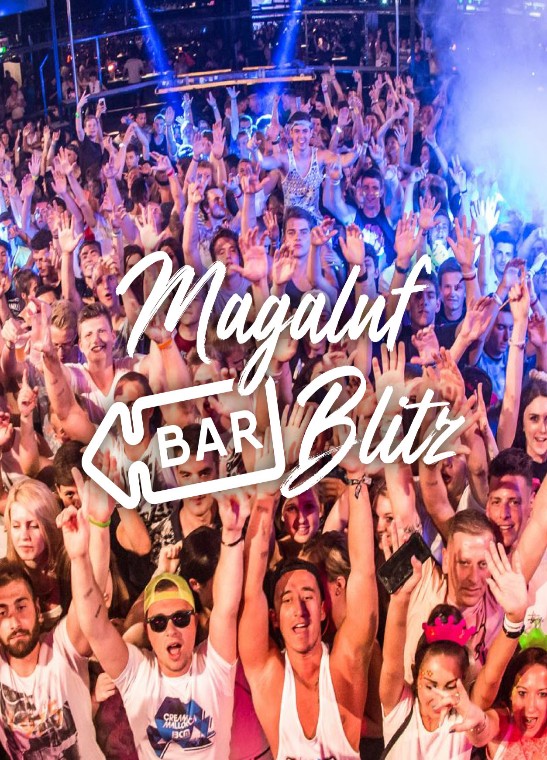 Best Magaluf Bars 2022 for Stag & Hens
Magaluf 2022 is awash with incredible bars tailor made for Stag and Hen parties, and believe it or not they are not all located down the Magaluf strip...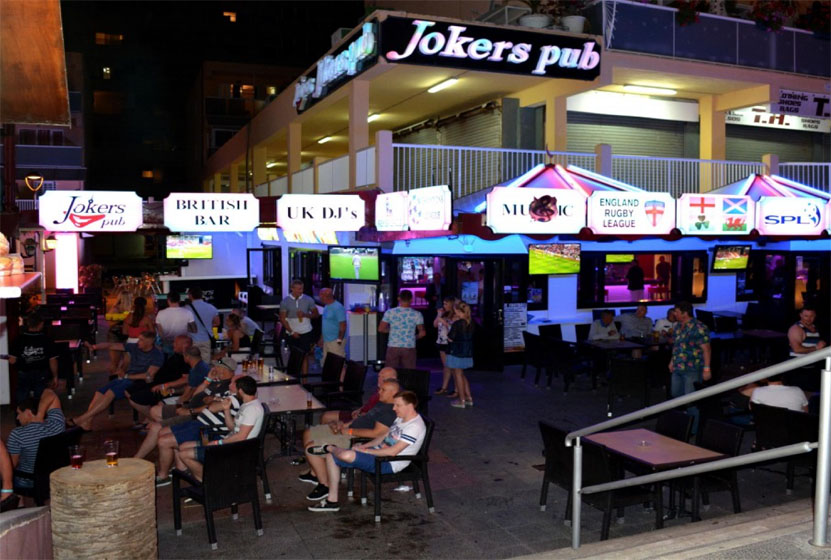 1. Jokers Bar
Jokers bar takes the no.1 spot for all you stag groups that simply can't miss the sport whilst you're away! With its 20ft x 20ft super HD screen it's perfect for all your sporting fixes. Inside also has a great drinks selection with a wide range of all your favourite imported beers.
2. Eastenders bar
Great pre-bar before you make your way down the Magaluf strip and into the heart of the Magaluf Nightlife. Everyone loves a bit of karaoke when they're away and this is definitely the no.1 spot to perform your drunken renditions! Great drinks offers throughout the day and night plus a cracking Sunday lunch makes this a form favourite with all Magaluf stag and hen parties.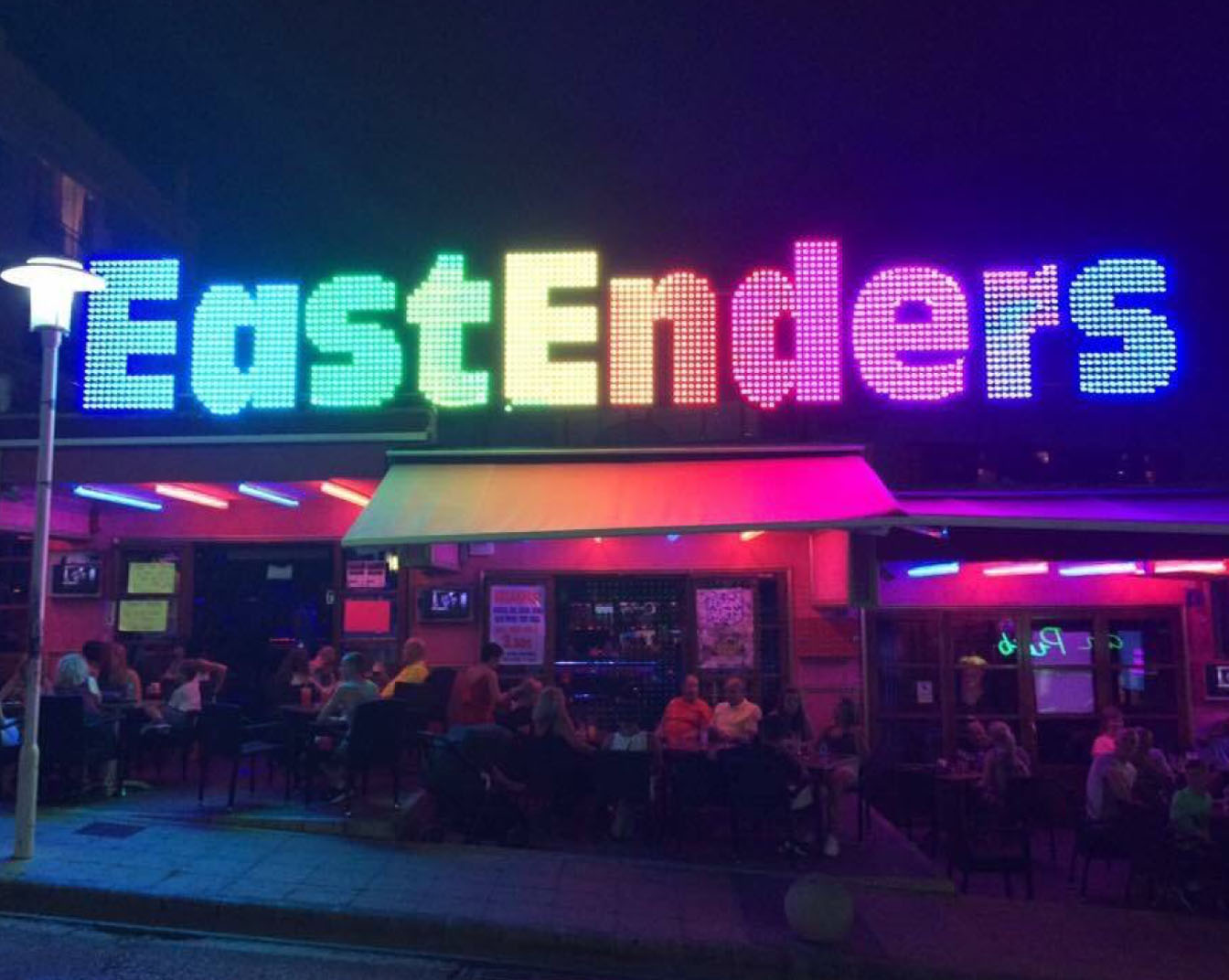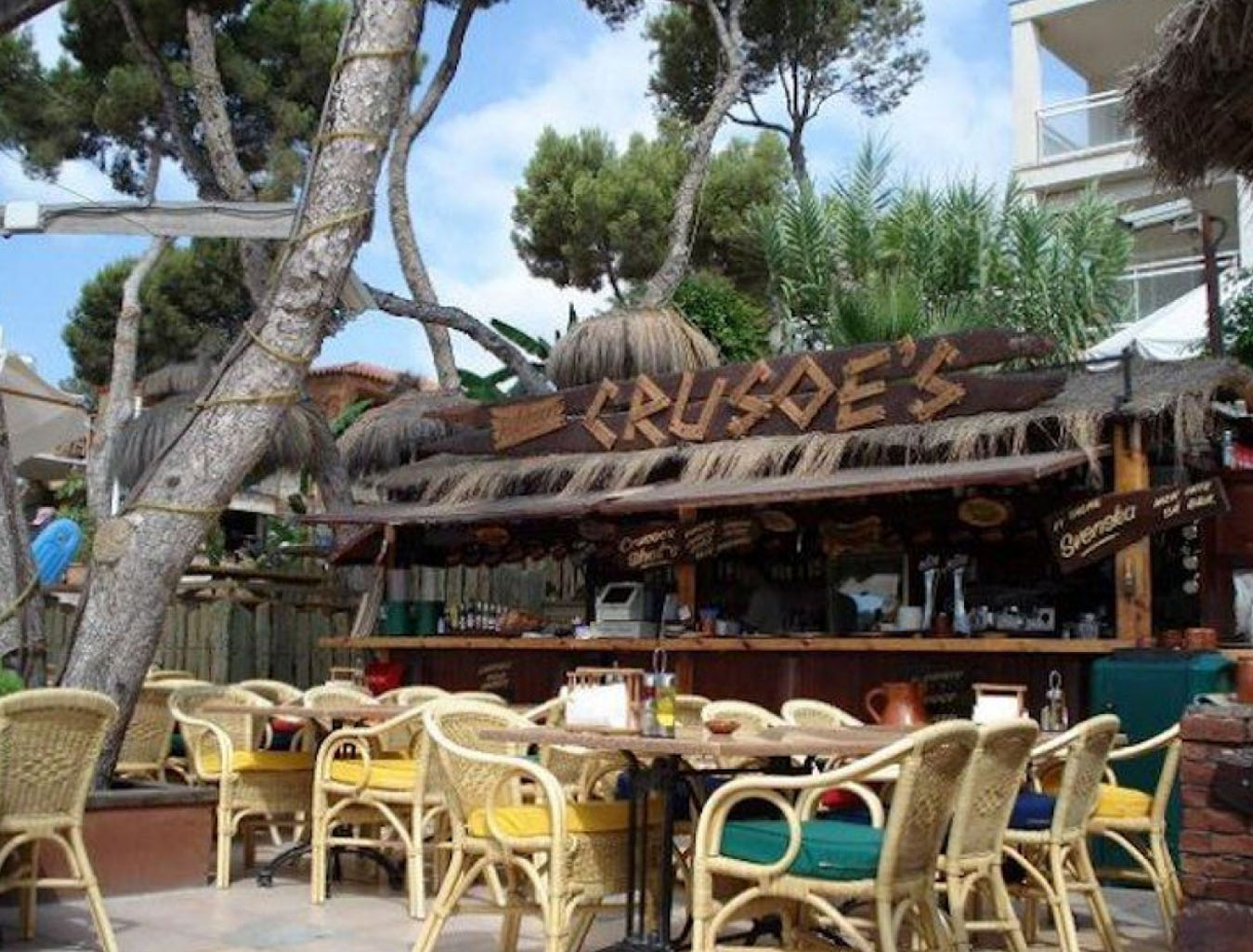 3. Crusoes Bar
Another bar located just off the Magaluf strip which is top notch for any stag or hen do! Enjoy some of the best food on the island whilst soaking up the incredible views of the Magaluf beach! The lager served in the legendary frosted glasses are always a winner!
Best Magaluf Hotels 2022 for Stag & Hens
1. Sotavento
Our favorite by an absolute mile has to be the sotavento hotel. Located at the top of the hill by the bottom of the Maga strip- the sotavento hotel manages to combine great value with ibiza chic- as well as having an amazing party atmosphere! Definite no.1 recommendation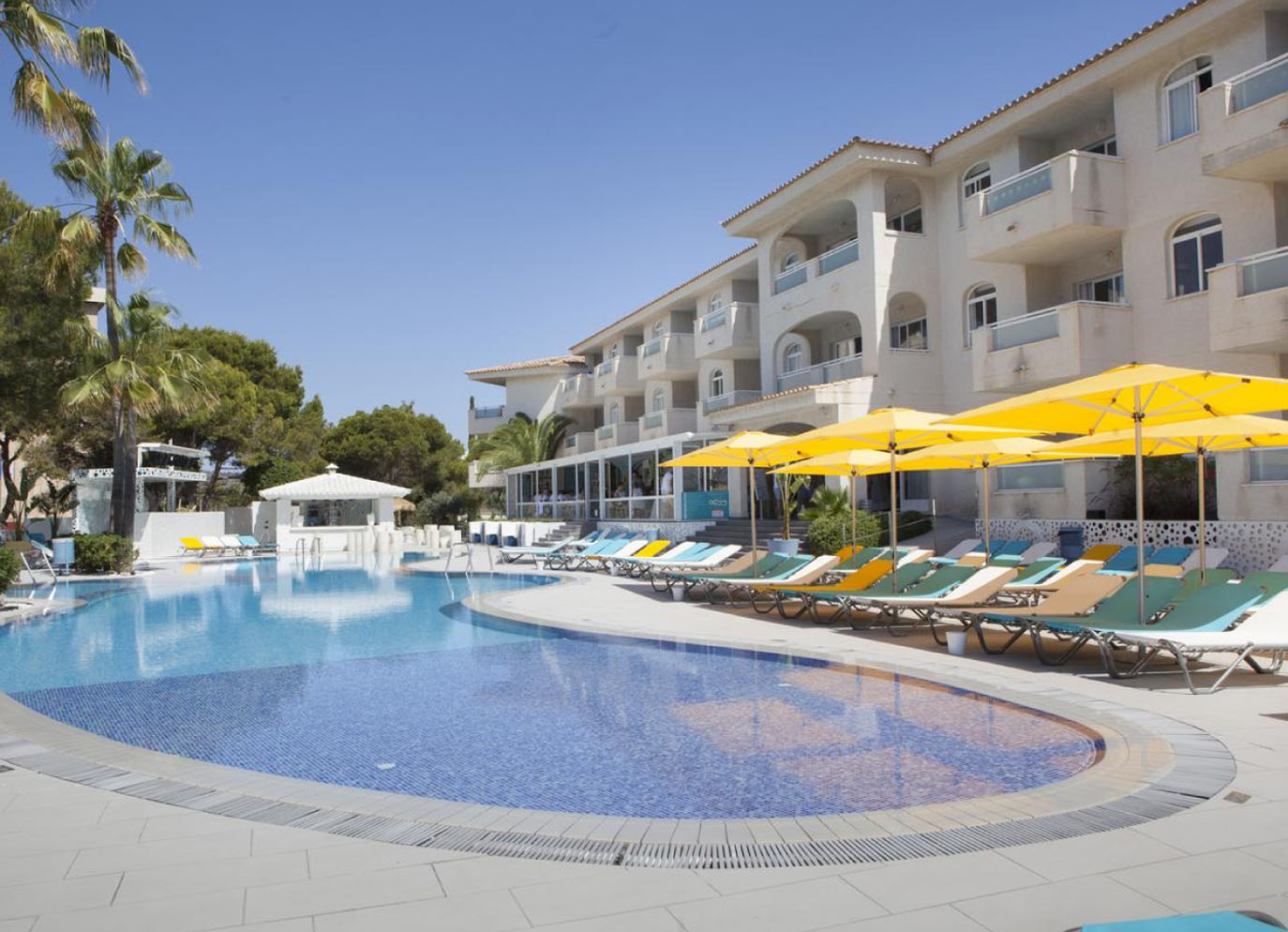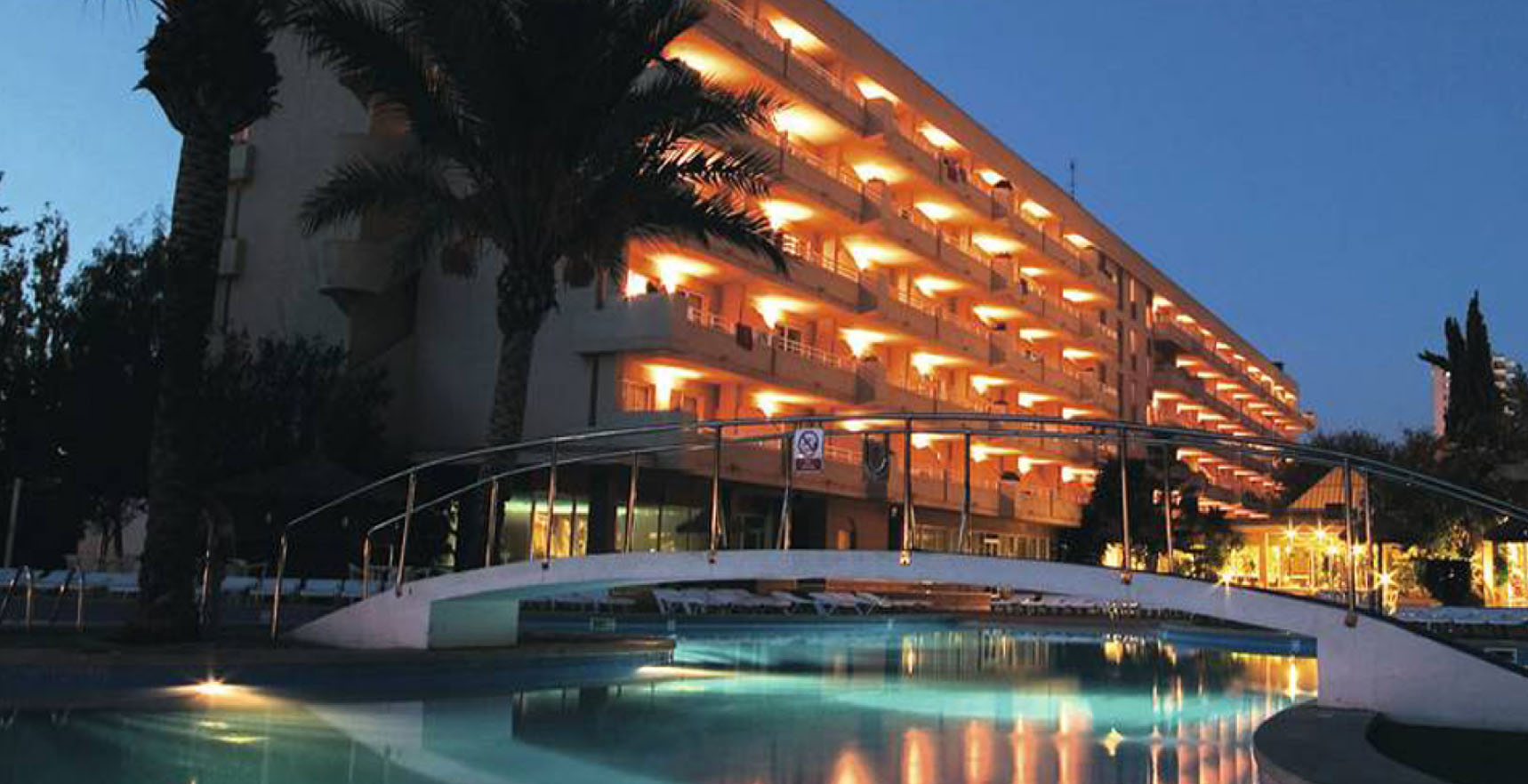 2. Martinique
This summer is seeing Magalufs biggest party hotel have a huge refurb but it promises not to lose any of its non-stop party atmosphere! Huge swimming pool, amazing DJ's and an optional fully inclusive bar! Seriously, what more could you want from a Magaluf hotel!
3. Sol Ibiza Rocks
Don't be thrown by the name of this Magaluf hotel, it's definitely located in Maga and not Ibiza! Nowhere in Magaluf beats this hotel for its perfect location! Two minutes walk (or drunken stumble!) from the infamous Magaluf strip and Magaluf nightlife and literally a stones throw from the Magaluf beach! The hotel is as luxurious and modern as you are gonna get in Magaluf 2022 and the Ibiza style pool parties are simply legendary!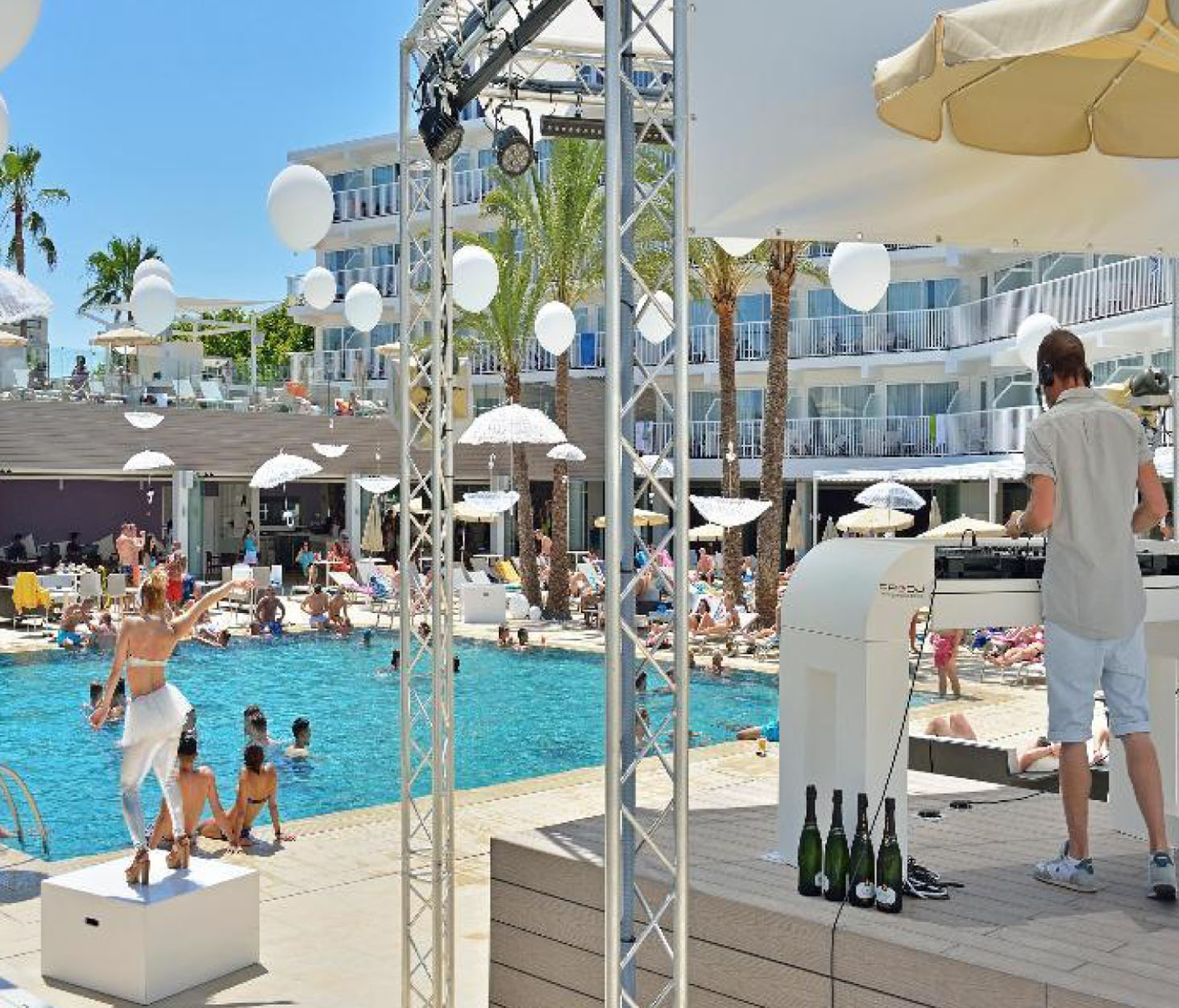 Best Magaluf Stag and Hen activities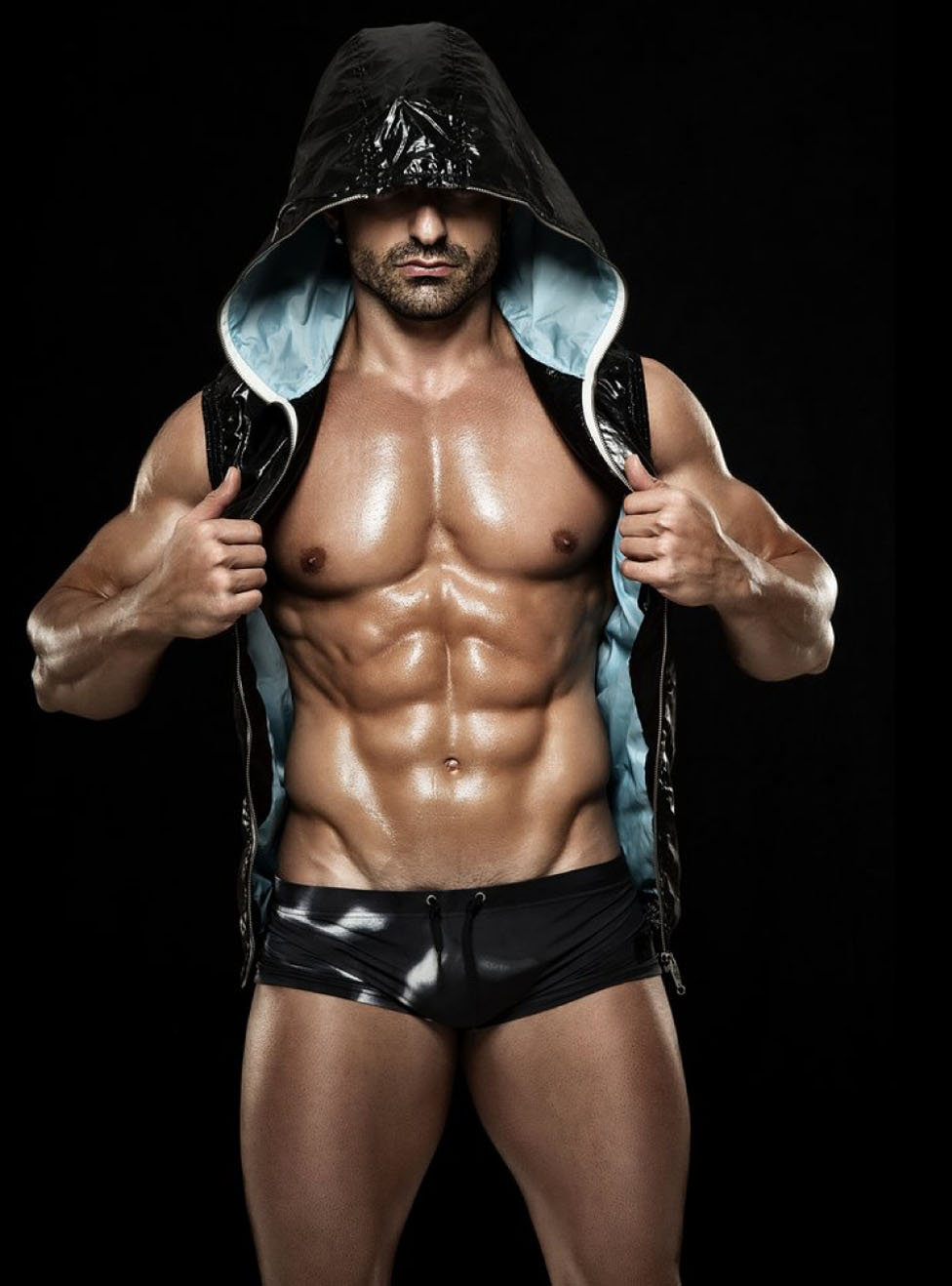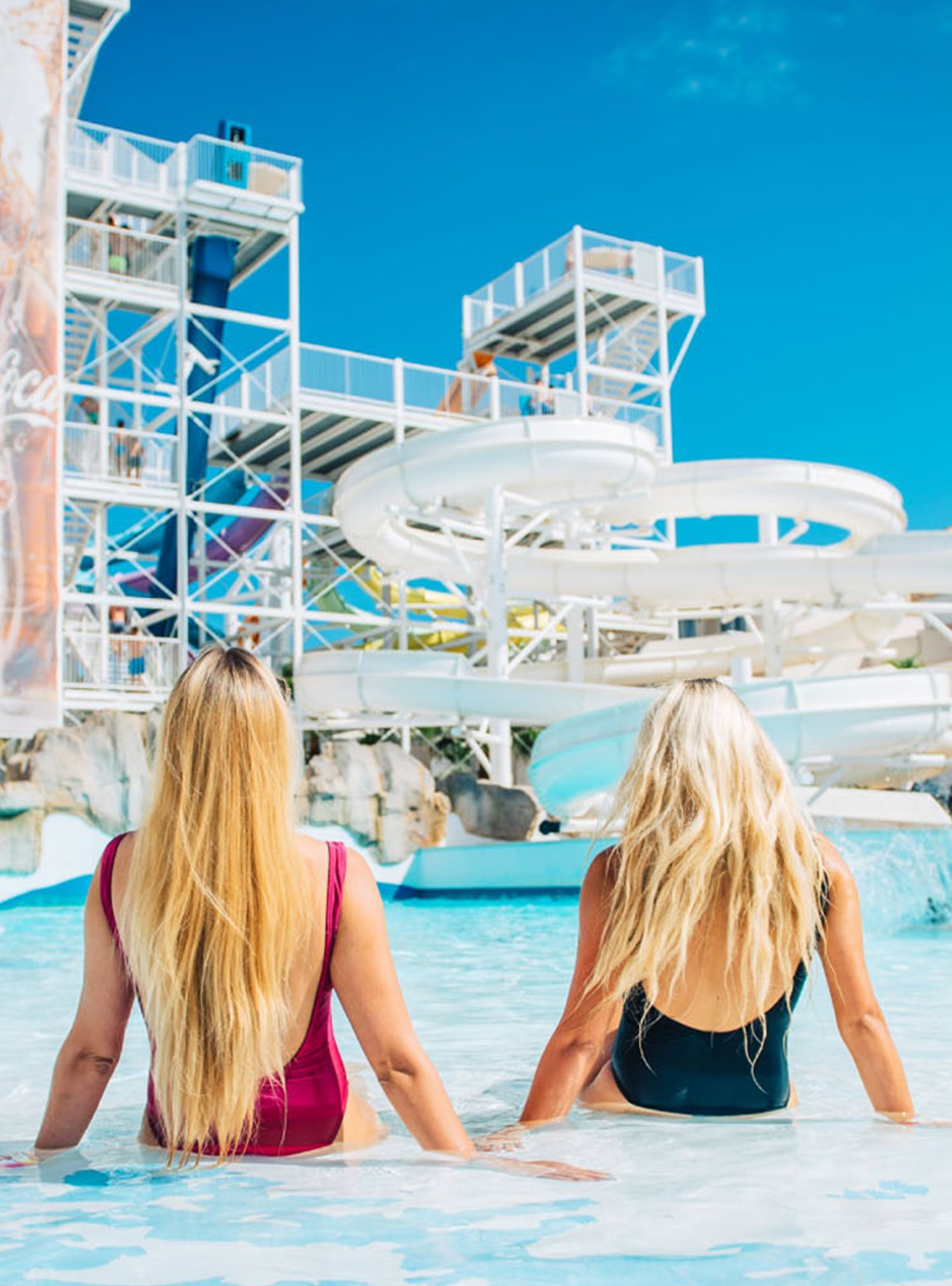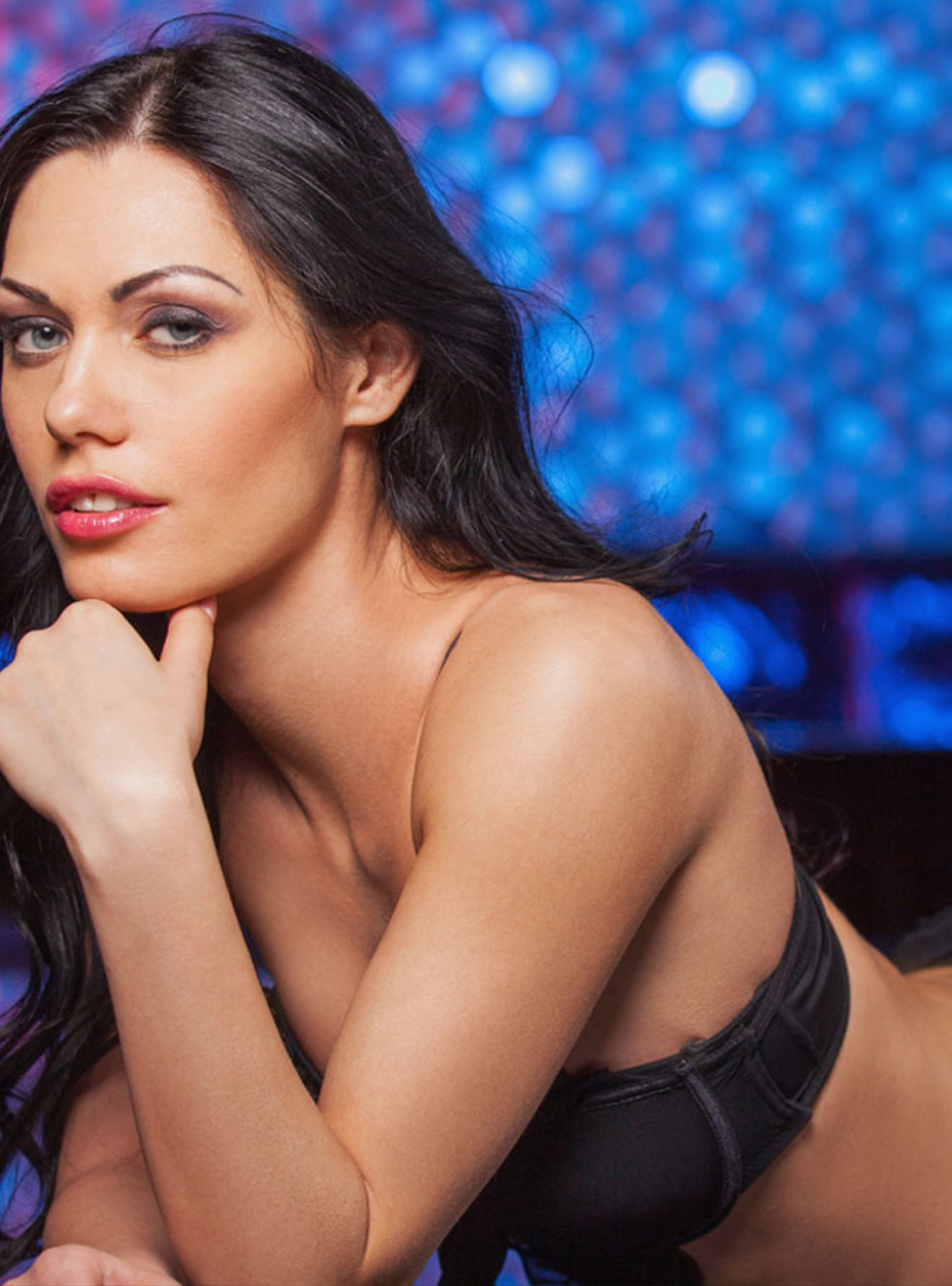 We've already told you about the top three Magaluf events 2022 for any Stag and Hen group. But there are plenty of other stag and hen activities to make sure this is a getaway break you'll never forget!
Male and female strippers make sure any stag or hen do go with a bang! Just make sure what happens in Magaluf 2022 stays in Magaluf! Here at Magaluf events HQ we can organize XXX private or group shows with the stripper of your choice! Nothing is off limits when you're in Magaluf! We will host the show at one of Magalufs most famous strip clubs, and can organize fully inclusive drinks or whatever you choose. Get in touch with us via e-mail or phone and let us organize the perfect evening.
Other popular activities include dwarf hire, go-karts, waterpark, jet ski hire and Escape rooms. Get in touch with one of our dedicated team today and we an arrange the perfect itinary for your stag and hen party at a price that will never be beaten.