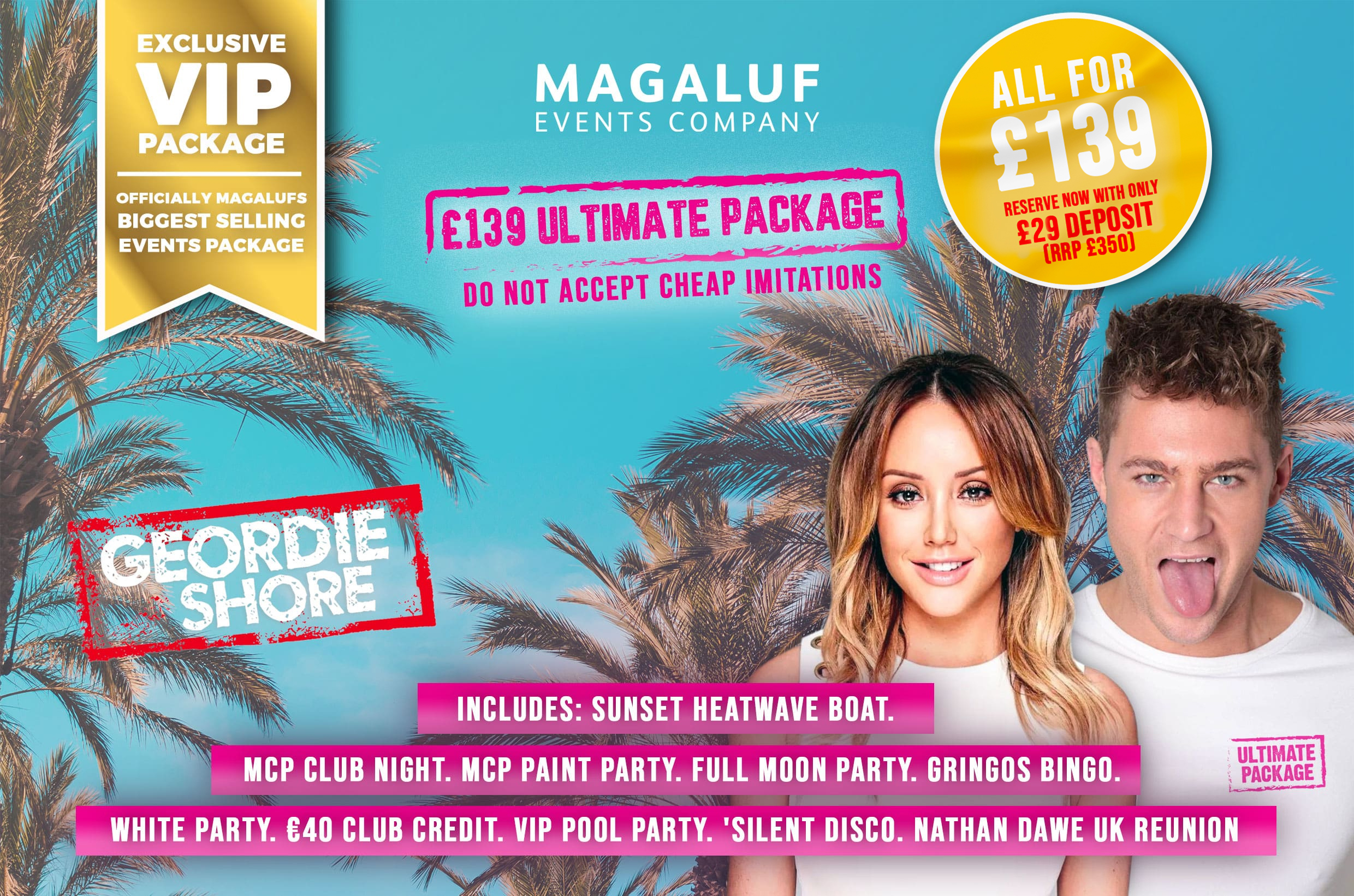 Save Over £200 If You Purchase Online.
MAGALUF ULTIMATE
PACKAGE 2024
Welcome to Magaluf! If you're here to party non-stop from the moment you arrive to the moment you leave, then look no further than the incredible £139 Ultimate Package!
This has been Magalufs most popular events package for the past six years. Over 800,000 party people have purchased the Magaluf £139 package for Magaluf's ultimate party experience -- And it's easy to see we why.
This summer Join over 5000 other Party People EACH WEEK; with TWO wild day events and SIX awesome night events Included!
This summer you will get to experience the much hyped Sunset Boat Cruise- recently voted the best boat experience in Europe, along with the hottest club nights on the island- in partnership with MCP. This includes an A list DJ lineup of your choice along with either the infamous Magaluf foam party or the crazy paint powder. The Ultimate Package will also be bringing you VIP pool parties, the under-the stars full moon party, and the most instagrammable night of the summer-the famous white party- Plus much more!
Don't forget when the holiday is over we still party on with the UK Ultimate Reunion hosted by Geordie Shore Stars at one of the UK's best nightclubs. Party the night away with the Geordie star OG's with live performances from UK Urban Artists and Kiss FM DJ's. Join us on our incredible Reunion club night to and meet up with the friends who became family in Magaluf this summer and together let's see the summer off in style!
Don't forget your UltimatePackage-VIP fabric wristband is also included. This will get you discounts/ exclusive offers and VIP deals all day, all night, all holiday!
The Ultimate Package will save you well over €220 Euros compared to trying to buy the events here in resort! You can even just put a small £49 deposit down to reserve your spaces and pay the remaining balance when you actually arrive in Magaluf at one of our ticket shops! So what you waiting for? Come join us on The Ultimate Package- we'll make sure this is a holiday you'll NEVER forget! #NoPackageNoParty
Contact our team today to discuss your events week.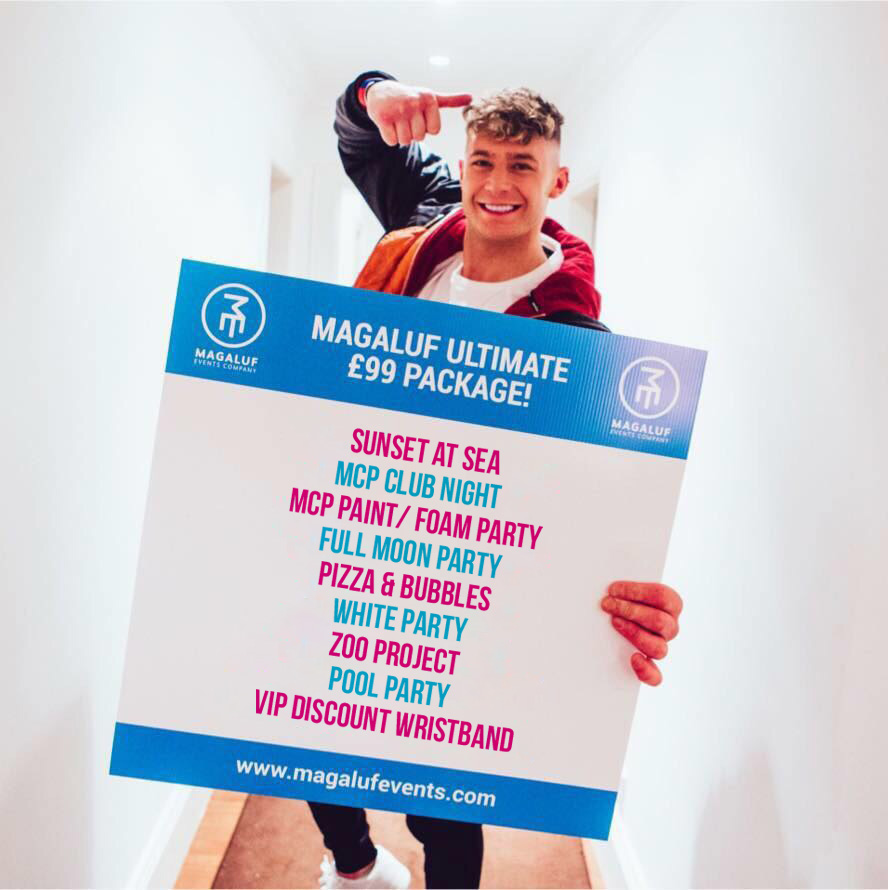 Magaluf Ultimate
Package Events
RESORT
PRICE
Sunset Heatwave Boat

£65

GRINGOS BINGO

£45

MCP Foam or paint
(€20 Club Credit)

£35

MCP 'LIVE ACT' CLUB NIGHT
( €20 Club Credit)

£35

WHITE Party + AFTER PARTY (ONE DRINK INCLUDED)

£25

FULL MOON + CLUB AFTER PARTY (ONE DRINK INCLUDED)

£25

VIP HEATWAVE POOL PARTY + BBQ (ONE DRINK INCLUDED)

£25

NATHAN DAWE UK REUNION

£45

SILENT DISCO

£10

PIZZA AND PROSSECO

£10

VIP RESORT WRISTBAND

£20

MAGALUF 2024 T-SHIRT

£10

HD PHOTOGRAPHY

£10

IN RESORT REP SERVICE

FREE

24 * 7 OFFICE SUPPORT

FREE

TOTAL PACKAGE VALUE

£350

OUR PRICE

£139
Please remember guys, we can only offer the Ultimate Package at £139 as an online price. As the grid indicates, if attempted to buy each event individually- it will cost almost 70% more. The £139 online cost avoid reps commissions and booking fees which are occurred when bought in resort.
You've just arrived in Magaluf and you're raring to go! Thousands of you this summer will be looking to do one of your events the very same day or night that you land.
This is why we make the process of meeting a rep and collecting your tickets, wristbands and complimentey bottle of chilled champagne a piece of cake! Just have your e-ticket ready; Either printed out or saved to your mobile phone. Just pop down to any of our ticket collection points on your arrival to exchange your e-ticket for your event tickets!
BUY ULTIMATE PACKAGE NOW £139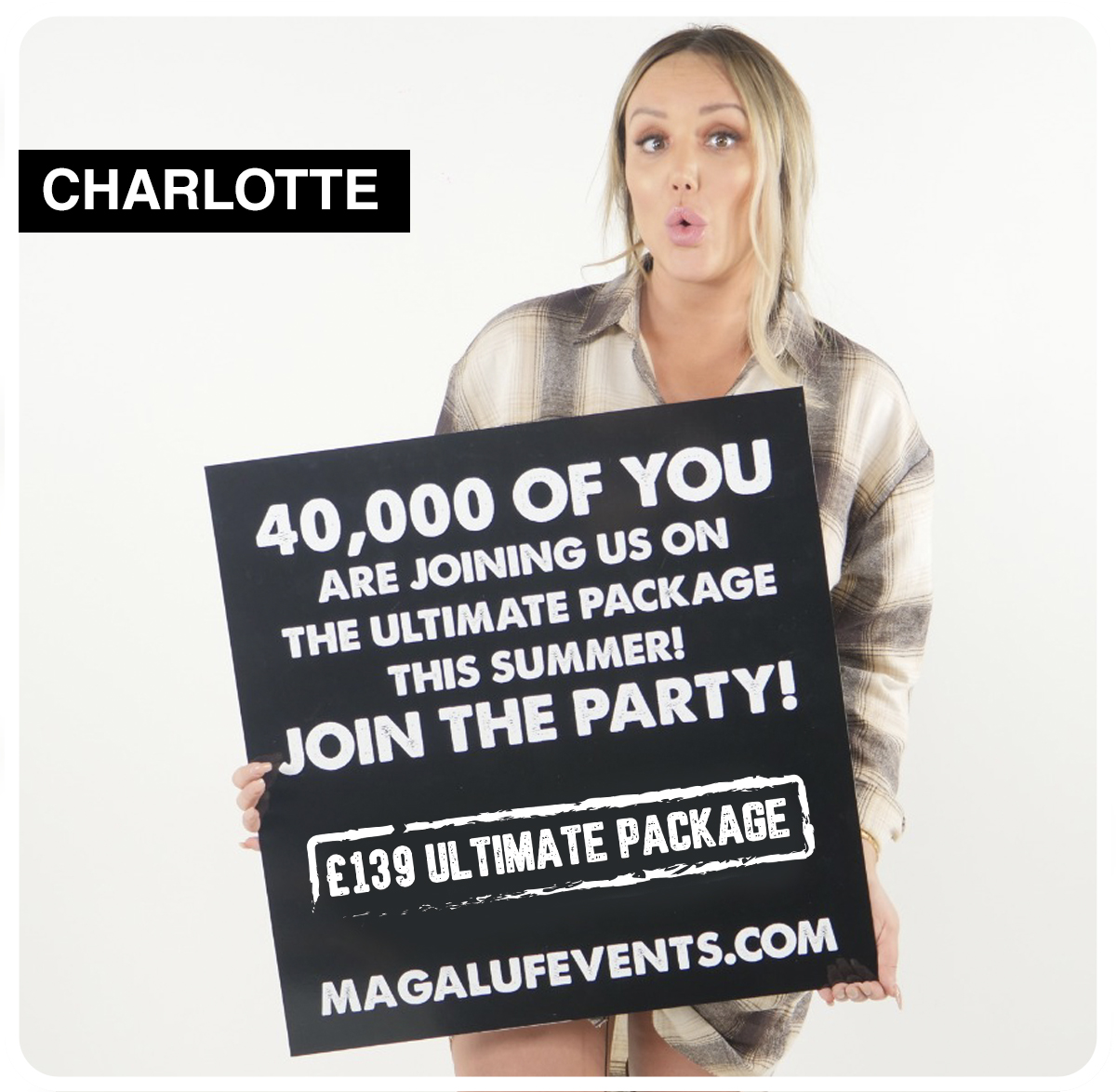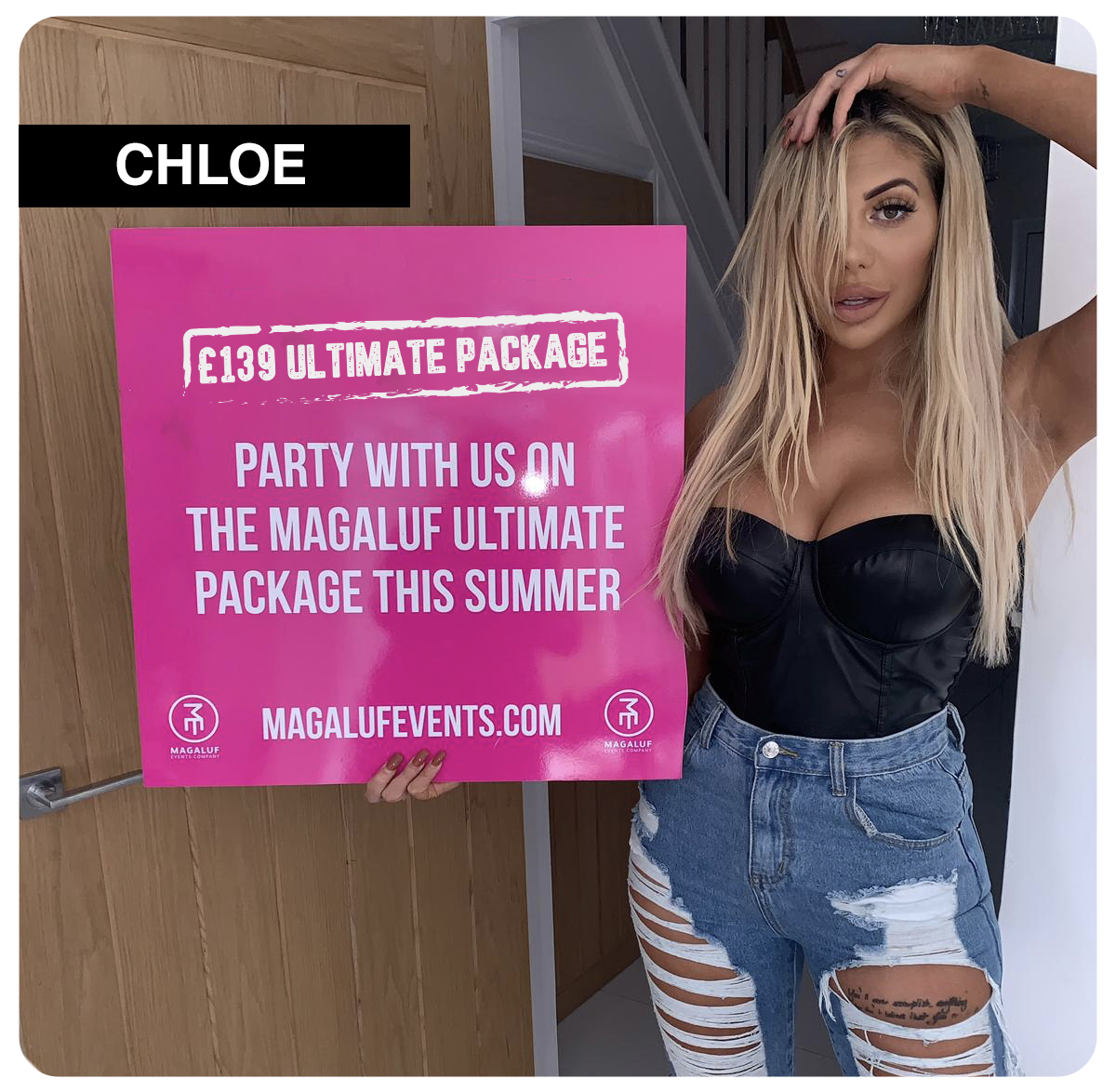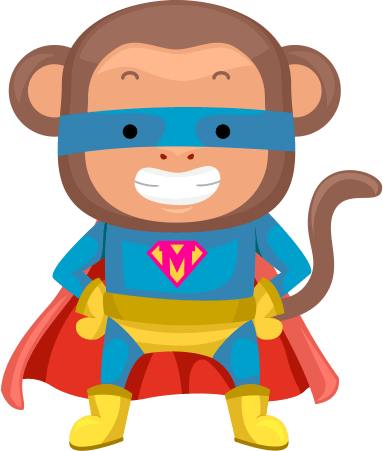 Step 1
Purchase your Ultimate Package securely online, either in full (£139) or with a £49 deposit(Remaining £90 paid when you arrive in resort)

Step 2
Print this off (or screenshot to your phone) and bring it along to Magaluf.

Step 3
Come down to our Magaluf Tickets Shop and meet your Ultimate Package reps, who will exchange your e-tick for all your event tickets for the week.

Step 4
Get your Magaluf 2024 fabric wristbands on and start enjoying discounted drinks and VIP offers straight away
Where to find us
The Magaluf Events Company is unique in that we are the only Events Company that is based both in the UK and also in Magaluf... You can easily find our central Magaluf ticket office located next to Linekers bar (opposite Pizza Hut) along the promenade of Magaluf beach. We also have an additional ticket point by Coco Bongos bar opposite McDonald's next door to the BH hotel. All offices are well sign-posted with our company logos.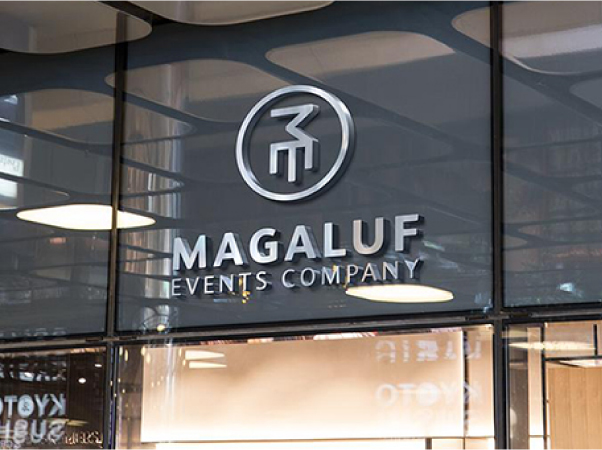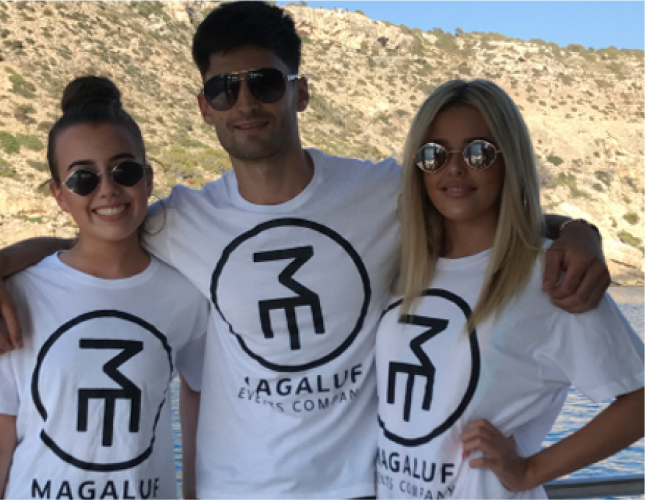 Meet the team
We have only achieved the status of being the Biggest and most Established Event team in Magaluf by having an amazing team of Reps here in resort. Every year we aim to bring the highest standard of customer service along with ensuring you guys all have the holiday of a lifetime!
Our reps are always on hand whether it's on the events, at the ticket shops or even via our phone and messaging service. We also have our helpline should you need to speak us out of office hours- We're here for you every step off the way.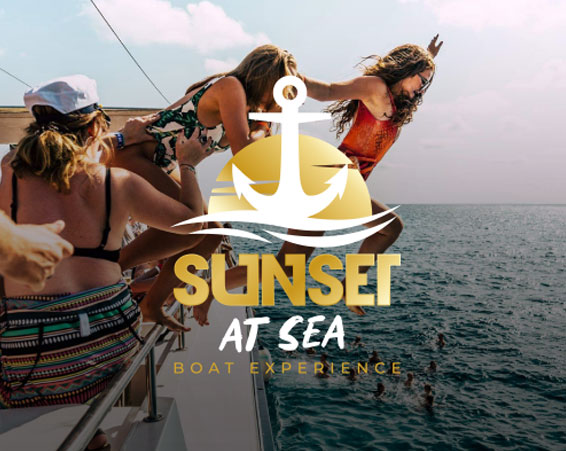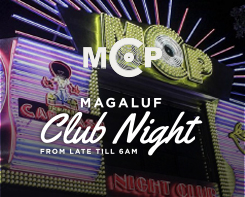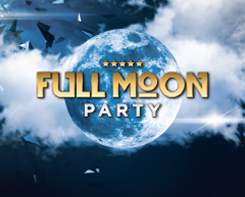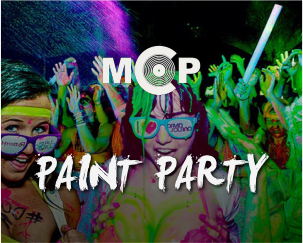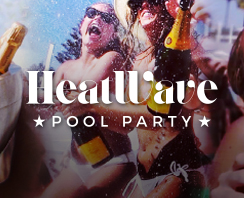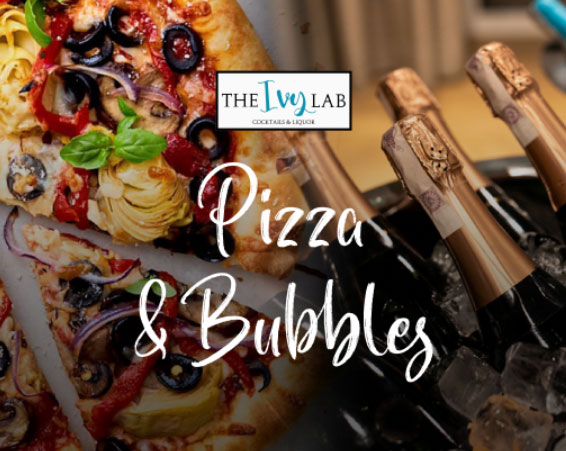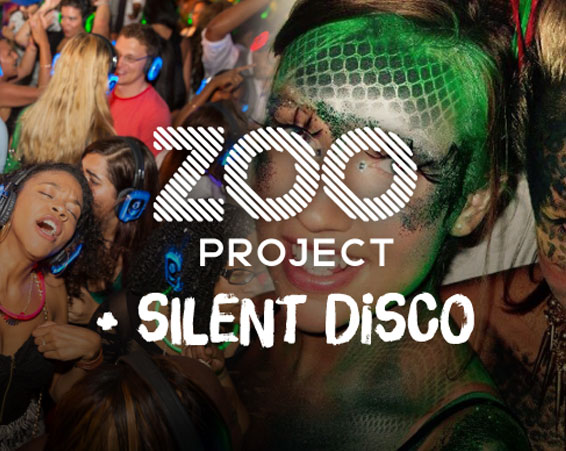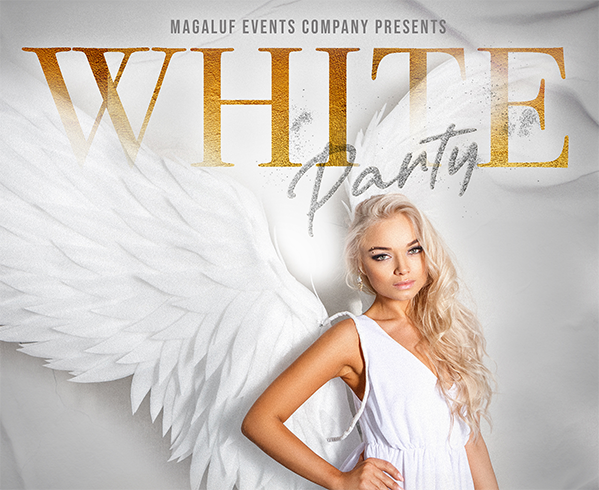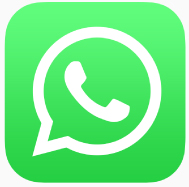 Ultimate
Package
Helpline
WHY IS THE ULTIMATE
PACKAGE SO POPULAR?
Over 40,000 of you signed up to The Magaluf Ultimate Package last summer! That number is set to almost double for 2024!
So what makes this £139 Ultimate Package so popular? Well we are the only company that are actually based here in Magaluf- so we know the resort and the events here like the back of our hand! This also means you have peace of mind that a rep is always on-hand with any problems that may arise on your holiday! We are also the only established company who runs such events packages- this will be our sixth years now! We also know that you guys can see straight through the cheap online event packages that other online companies are trying to imitate the one we offer- unfortunately these pop up every summer! please please please do your homework- the reason the Magaluf Events £139 Ultimate Package is so popular is because of the quality of its events! Always ensure an events package includes Sunset Boat Cruise for your boat cruise and not some fishing boat. (trust us, the fishing boat 'boat cruise' does exist lol) Events packages should also work with genuine licensed night clubs such as MCP - (biggest franchise of nightclubs in Magaluf )
You dont want to be spending your holiday in 'nightclubs' the size of a shoe box which aren't even on the magaluf strip! :) You will be left bitterly disappointed with many of these makeshift 'events/ venues' that feature in other packages, with many not even running or closing down to low numbers mid season. Dont have your holiday ruined this summer and stick with the guys who know what they are doing! More Info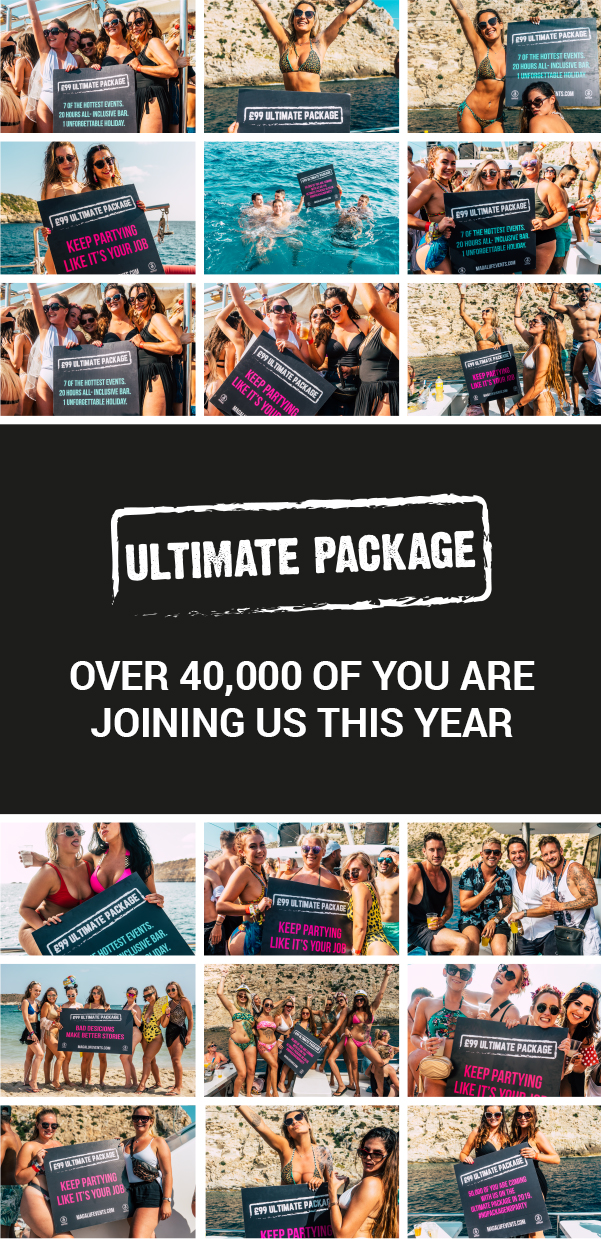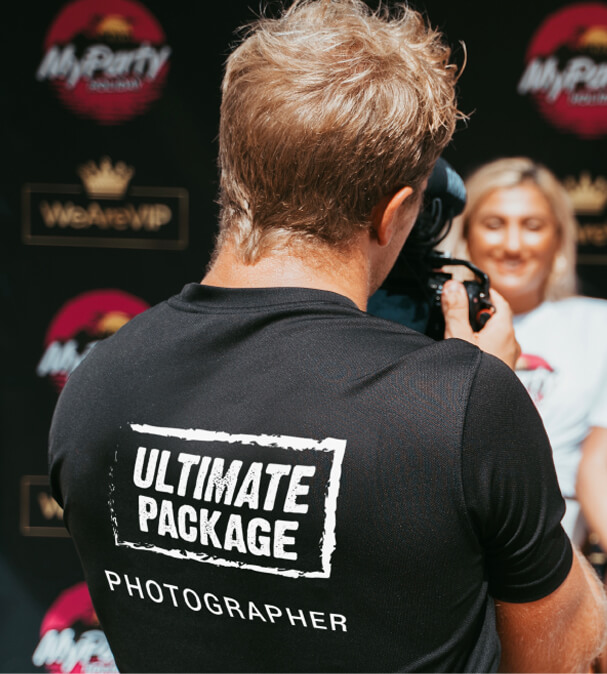 FREE HD PHOTOGRAPHY
OF YOUR HOLIDAY!
Hi everyone! I'm George-and along with Jude, Ola, Josh and the Pixie Tribe team and Glitterbomb- we are gonna be catching all your best moments with our ultra HD photography throughout your holiday! We'll be joining you on every single event snapping away, getting as many shots of you and your squad for you to download at the end of your holiday for all your precious holiday memories!
We've got a lorry load of great instagrammable props and backdrops this summer for you to all use so we can get some great shots for your gram! It's gonna be a incredible summer- can't wait for you all to arrive. George and the Team x
FREQUENTLY ASKED QUESTIONS
This Package is not available in resort. Some of the events can be purchased in resort but as you will see from the savings calculator they are much more expensive. Several events such as Sunset Boat Cruise, MCP and the Full Moon party are often sold out well in advance meaning tickets will not be available in resort.
You can always call our office number on the website for any assistance. Alternatively you can call/ whatsapp Tim our in resort Magaluf Rep for any help when you arrive in Magaluf- +44 7518 272109
Our main ticket stand is next to Linekers bar just off the Magaluf beach. Just keep your eye out for Pizza Hut and we are right in front of you! Call Tim on the help line number with any problems.
This is optional. If you wish to finish the transaction in Sterling please make sure you take currency with you. Alternatively you can pay in euros- This will be calculated by the exchange rate. I.e £50 is €56
If you have booked on for an event that evening just drop us a message and we can either meet you at the main ticket office or we can drop the tickets off to you at your hotel.
As soon as we receive your funds we use them to go and purchase your event tickets from the various companies who run the events. This means we are unable to refund you any money you have given us.
Either a print out or it being saved to your phone is fine.
Unfortunately we cannot replace MCP or sunset boat cruise tickets due to us having to pay up front for these tickets however we can replace full moon, white party, Zoo and Amnezia Free of charge
If you miss an event we will always try and arrange for you to go on another day. Please get in touch with one of our reps in this instance.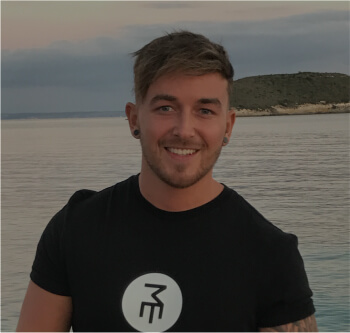 Ultimate
Package
The interviews!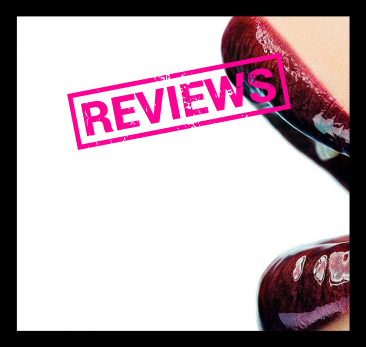 Read what everyone's
saying about Magaluf's
hottest event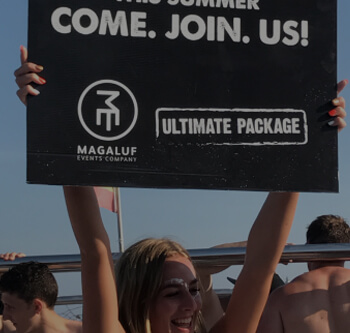 10 Tips & Hints
for maximising your
Ultimate Package Experience