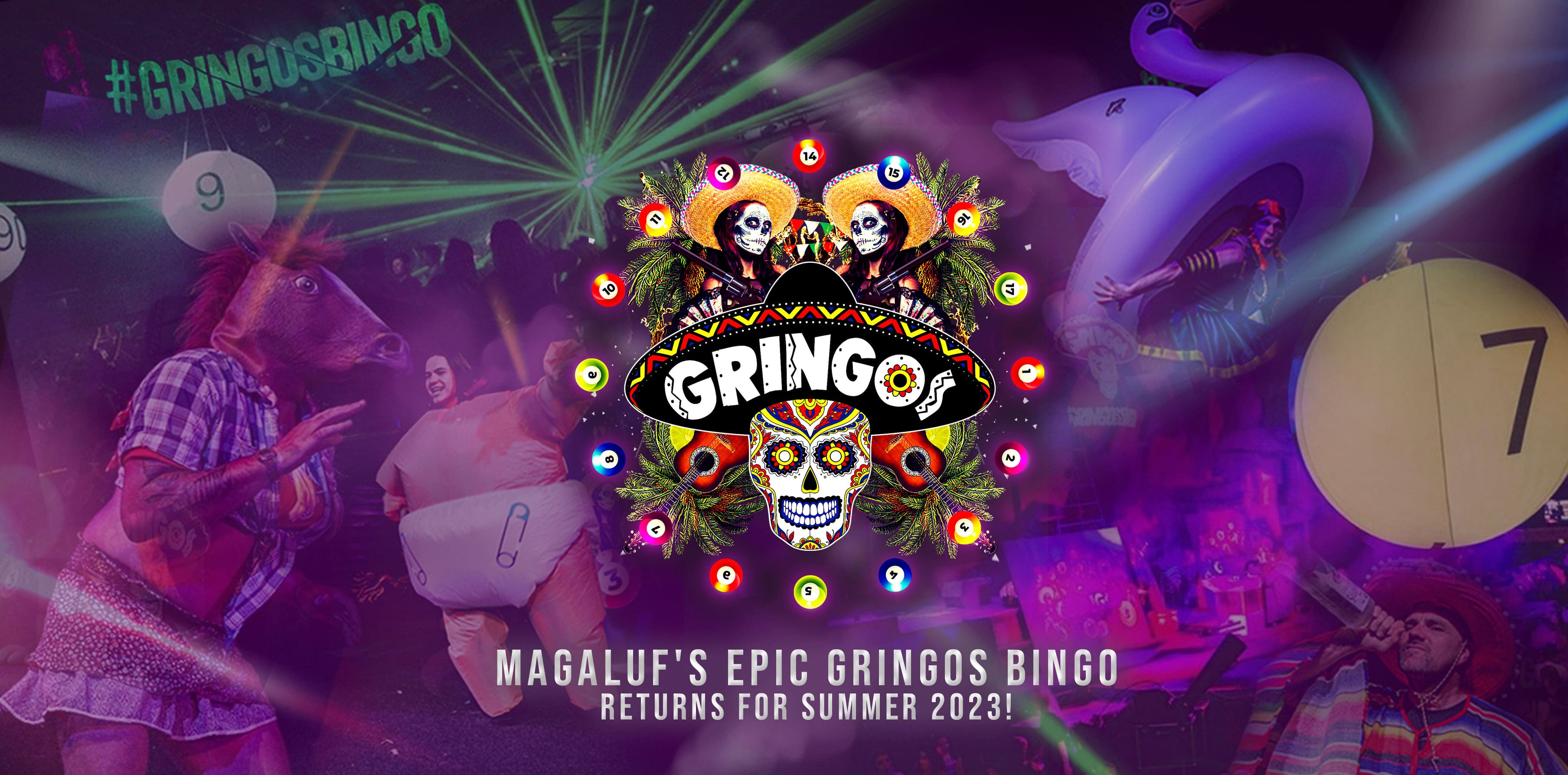 Magaluf
Gringos bingo
Disco Bingo has swept the British Nation and over the last few years! So what's Magaluf Gringos Bingo 2023!? Well it's brand spanking new, wonderfully whacky and totally unique concept that has landed in Magaluf- created expertly from the makers of the world renowned Magaluf Pirates Reloaded. Head down to Magaluf Gringos Bingo 2023 and get the dabbers at the ready, this is bingo but not as you know it! Magaluf Gringos Bingo 2023 is the ultimate night out for adults of all ages. Expect chaos, raves, sing offs, anthems, dance-offs, funny prizes, comedy sketches, and some seriously BIG prizes
Magaluf Gringos Bingo 2023 should not be confused with your grandma-attending traditional style of bingo – think nightclub with a banging party atmosphere with music to suit all – from nostalgic tunes, old school anthems and present day bangers! There's naughty adult humour from the eccentric host and crazy characters to keep the audience entertained all night long. So what is all the fuss about?
Down at Magaluf Gringos Bingo normal rules of bingo still apply, with some great prizes and then some bizarre prizes…but in between each game you'll be up dancing as confetti fills the room. Even if you don't win, you'll get your fair share of laughs and a crazy party night at that.
There is no other party event in Magaluf which will have you rolling in stitches and leaving with riches! (Possibly!!)
So if you fancy something a little quirky and different maybe try Magaluf Gringos Bingos 2023 this summer- who knows you might just enjoy it!
Please note this event is not located on the Magaluf Strip.
PLEASE DRINK RESPONSIBLY AT ALL TIMES
Here at Magalufevents.com we simply love hearing your reviews about Gringos Bingo- and your experience of booking it through our company.
Its great for us to know we are still leading the way when it comes to organising events here in Magaluf. We also love hearing how we are still giving the very best in customer service along the way. Reviews are a great, unbiased way to find out firsthand peoples past experiences of the event- this allows you to determine whether it's an event suitable for you.
To view recent reviews of Gringos Bingo head to reviews.co.uk
Whats included
Gringos Bingo
Standard
£35
Gringo Bingo Entrance Ticket
Live DJ and host
Central Heating
Four Games of bingo
Top prizes to be won
Afterparty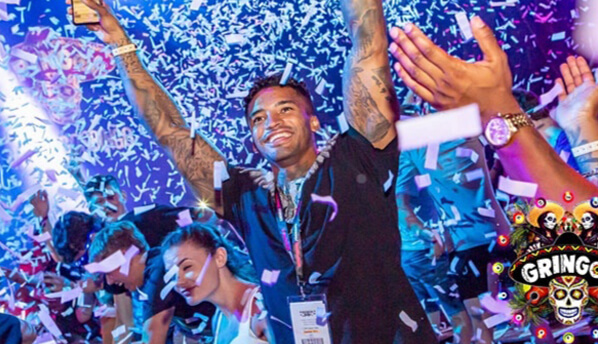 Recommended by

The meeting point for the Gringos Bingo is down at one of our flagship bars- Coco Bongos. This a short walk from the top of the Magaluf strip or the Magaluf Square. Coco-Bongos is located directly opposite McDonalds (handy if you need some nuggets to soak up the alcohol!) Coco Bongos is literally a two minute walk away from the famous BH hotel (Crawling distance in fact lol!) Dress code for this event is always pretty casual
WHAT'S NEW FOR
Gringos Bingo 2023.
Gringos Bingo Magaluf 2023 has been a big success in Magaluf over the last couple of year- especially for the older clientele looking for break from partying on the Magaluf strip! Gringos Bingo Magaluf will once again be improving on last summer shows by bringing in all the latest and greatest live performers, animation and entertainment to make Gringos Bingo 2023 go off with a bang!
Gringos Bingo Magaluf brought some absolutely cracking top prizes to the show last summer- ranging from the latest IPads, IPhones and incredible holiday packages- to the damn right funny stuff you'd expect in a giant Christmas cracker! (Think giant cardboard cut outs of Anthony Joshua and inflatable yellow bananas!) Insider gossip tells us that the Gringos Bingo team are looking to go one better this summer- so be prepared to win both the Wonderful and The Whacky!
As with every summer the Amazing Live DJs and entertainment team of the Gringos Bingo have again have some fresh and exciting talent-With DJ Mikey Lotenzo (Sunset Booze Cruise) and his magic wand like fingers on the decks! This kid knows how to throw a party!
This year the Gringos Bingo production team have a host of new comedic and adult themed Risky sketches which will have you in stitches! All in all it promises to be a great year down at Magaluf Gringos Bingo!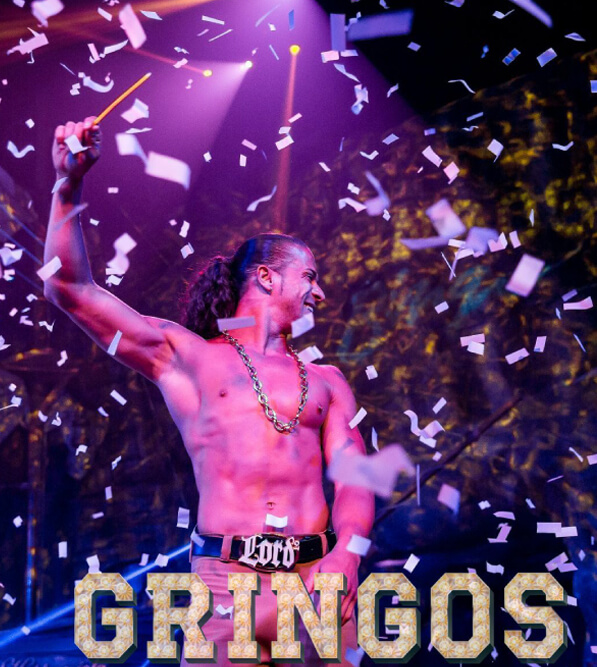 Warning - Please be aware that Gringos Bingo is a licensed event. Always exercise caution with in-resort sellers who notoriously try and sell cheap imitations of this established event. Many street sellers will try and sell you 'VIP tickets' or 'Backstage entrance' passes. Don't take the risk of those being fake and instead buy with confidence from trusted websites such as this. If you are ever unsure please contact a member of our team on the details above or the Gringos Bingo Team.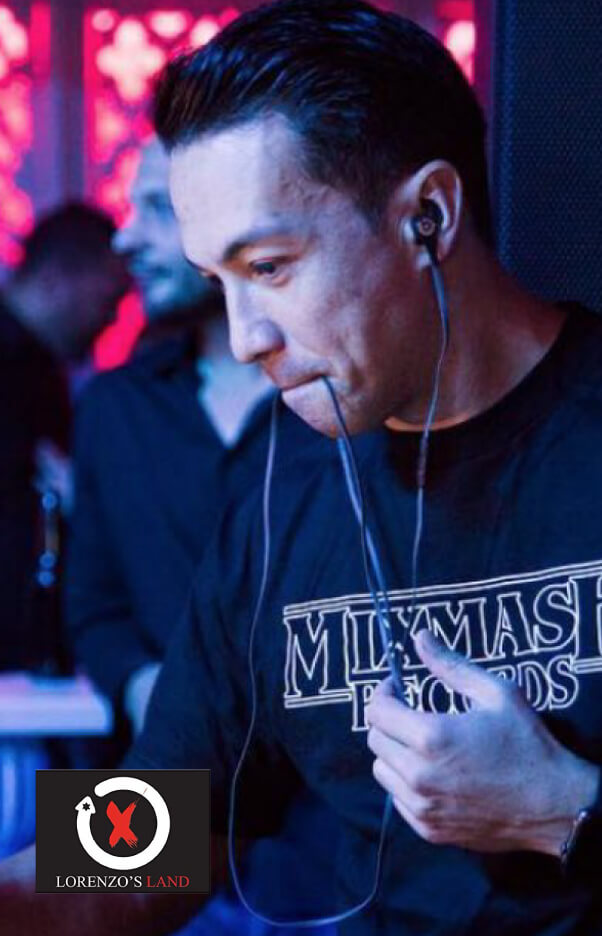 Gringos Bingo Magaluf are buzzing to unveil their latest addition In DJ Mikey 'House Cat' Lorenzo! This will be Sunset Booze Cruises Golden Boy's first year with Gringos Bingo and he can't wit to get started!
Mikey Lorenzo guarantees to deliver a summer of High octane anthems complete with his unique irrepressible style, quirky catch phrases and vampire like appearance!
Mikey will instantly bedazzle all 3000 of you out of your seats like a snake charmer- you'll be dancing and chanting from the get go! Expect all the latest chart songs and classic bangers to make it a night to remember
Mikey 'house cat' Lorenzo is one part of the legendary Sunset Booze Cruise team and you can still catch him everyday this summer on Magalufs Biggest Boat Party- Sunset Booze Cruise, alongside the legendary DJ Sundance Kid!
Previously to Sunset Booze Cruise and Gringos Bingo Mikey Lorenzo how wowed the crowed all over! Former strings to his bow include: Space, Mambos Ibiza, and the famous Fabric and Pacha back in London! This guy will definitely be bringing something special to the table this summer at Gringos Bingo.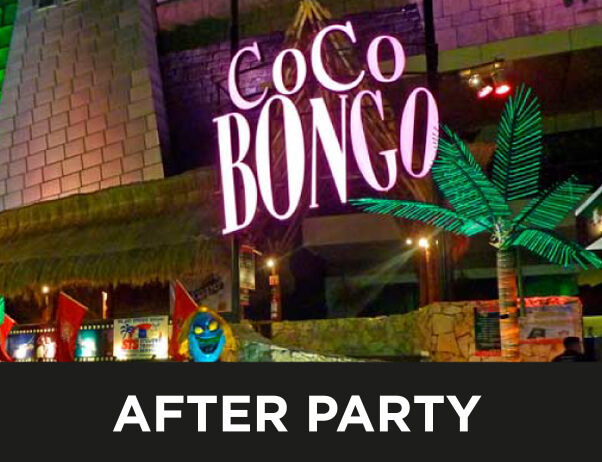 Coco-Bongos is once again the official the home of Magaluf's Gringo Bingo this summer! Thousands of revellers still fresh from the Gringos Bingos party head down to one of the biggest party bars in Magaluf! Expect top class party games and entertainment by DJ Ryan Lee.
You can also check out all of the photography of yourselves and of the show that were taken earlier that night!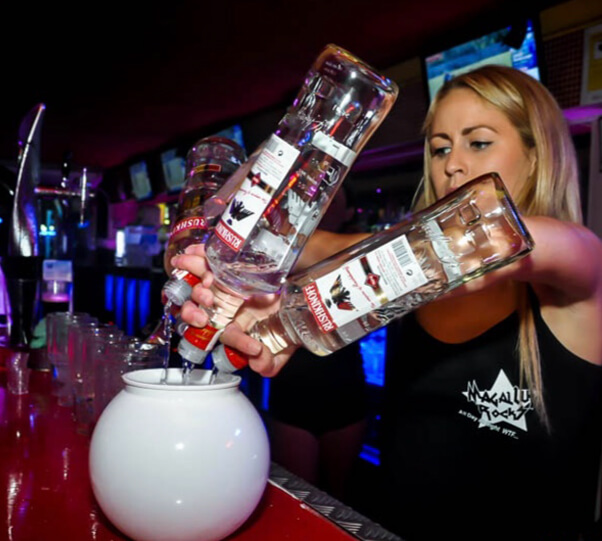 Coco Bongos

1am
Onwards

Bar
Available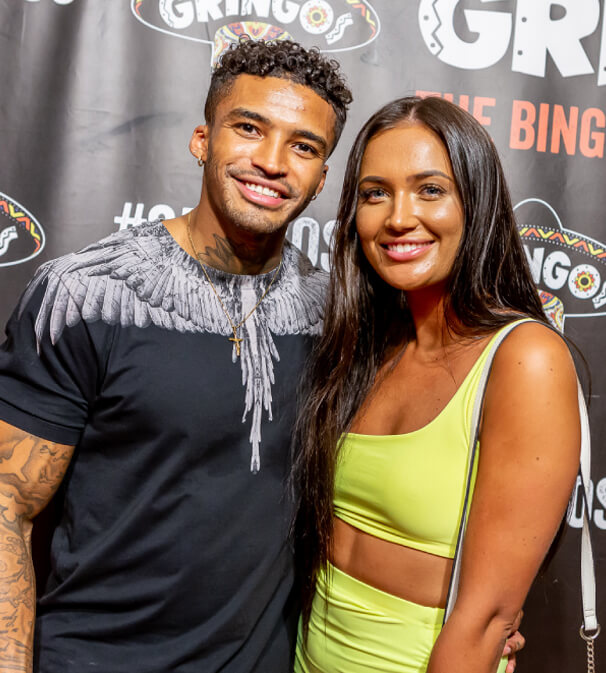 FREE HD PHOTOGRAPHY
OF YOUR DAY
Magaluf Gringos Bingo is not a night you will forget in a hurry, but great photography of you and your friends and family at the show will always be a great memento of your night! Gringos Bingos have a dedicated team of snappers! They will grab some action shots of both the show and yourselves to create the perfect Magaluf Gringos Bingo album for you to take back home.
Gringos Bingo also have a top-notch videographer who will film the entire show giving you the option to take a copy back to the UK! It's great to relive one of your favourite nights in Magaluf over and over again!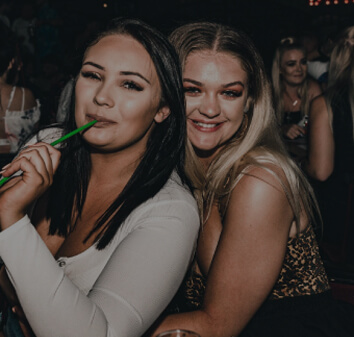 Gringos
Bingo
The interviews!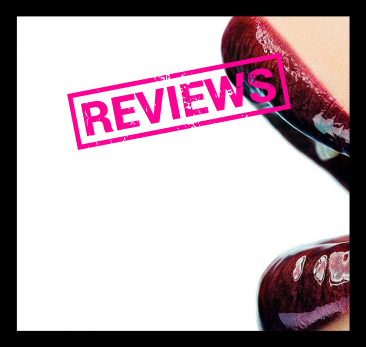 Read what everyone's
saying about Magaluf's
hottest event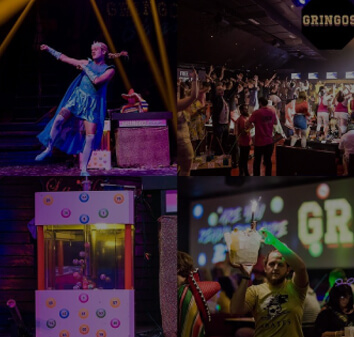 10 Tips & Hints
How to make sure your Gringos Bingo goes with a bang!