MCP WEEK CLUB PASS
Second in popularity only to the £99 Magaluf Events Ultimate Package- The MCP Club week pass is perfect for any Magaluf clubber who plans on partying hard till sunrise every single night of their holiday!
This cheeky 'access-all-areas' wristband allows you entry into every single club down the Magaluf strip all holiday!
Whether it's the latest dance tunes of bananas, the smooth R&B classics of Tokio joes, or the latest house and EDM tracks of boomerangs- MCP has you covered every night of the week!
Don't forget that the formidable MCP week pass also covers you for all Live Acts and the crazy paint and foam parties! These commence 3-4 times every week down at car wash!
The Magaluf Club pass will save you a nice chunk of your spending money opposed to paying the usually high and unpredictable door prices at the clubs each night.
Many of these MCP events are completely sold in the height of summer- but with your MCP weekly club pass you will never miss out! Ever been clubbing for seven nights on the bounce? Well this summer you will be! It's gonna be one crazy week!
We are always asked what is the best week long club pass in Magaluf- the MCP band or the £99 Ultimate Package- Undoubtedly the £99 Ultimate Package is easily the most popular and best selling thing in the whole of Magaluf. But the MCP Week lass is also a great addition for anyone who is here to let themselves loose on the Magaluf nightlife scene- for the complete ultimate holiday we suggest getting both the MCP week pass and the £99 Ultimate Package!
We love hearing your feedback here at Magalufevents.com! The MCP week Pass is a great no-nonsense Pass which lets your party like a rockstar whilst spending like a student!
Past customers of the MCP pass have left their honest feedback of what they thought of their week partying with MCP! Check them out at reviews.com, search through 'Magaluf Events Company'
WHATS INCLUDED
MCP CLUB PASS
Standard
£180
SEVEN NIGHT CLUB ACCESS
FOAM PARTY
PAINT PARTY
CLUBLAND
CELEBRITY NIGHTS
QUEUE JUMP
OFFICIAL MCP T-SHIRT
REVOLUTION-VIP WRISTBAND (RRP £15)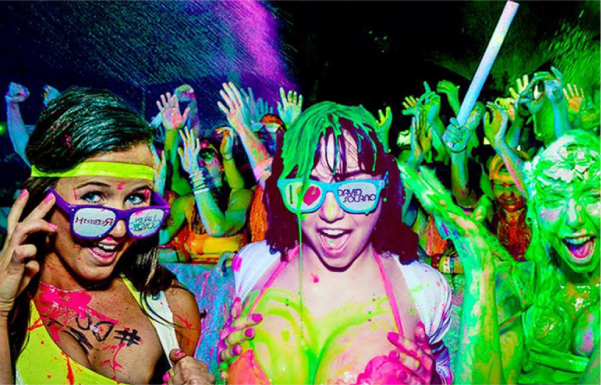 Recommended by

Head down to any of the MCP clubs after 23.00. Both Tokyo Joes and Boomerangs Club do get especially busy again at 04.00 as the workers get in on the action after they finish work for the night!
Remember to utilise the Boomerangs Terrace as your official pre-drinking venue this summer! Before you head to the clubs have a few drinks at the Terrace as part of your 'all inclusive' privilege.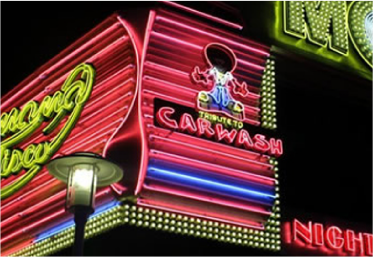 BANANA'S
Open every night 23:00 - 06:00
Magaluf live: Tuesday, Thursday and Sunday.
The biggest of all the MCP clubs! Located at the top of the Magaluf strip next to Carwash! This is the official home for the Ultimate Magaluf clubber!
BOOMERANGS TERRACE
Open every night 22:30-06:00
Magaluf live: Monday and , Friday
The official warm-up bar before your awesome night of clubbing! Make sure you try one of its kick-ass cocktail goldfish bowls!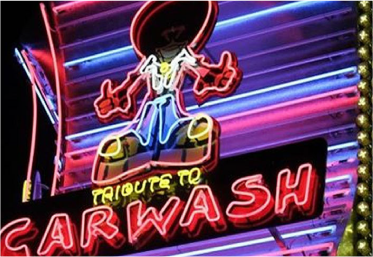 CARWASH
22:30-06:00
This famous venue is where all of MCP's crazy events are held! Lose yourself in the foam party and get ridiculously messy in the UV paint party! Located at the top of the strip next to Burger King.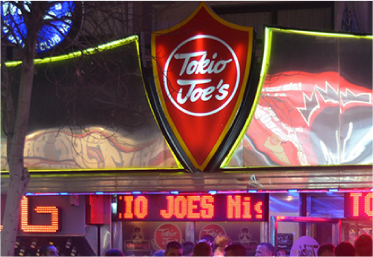 TOKYO JOES
22:30-06:00
This is the only exclusive R&B and Hip Hop club in the whole of Magaluf! And it's open to you seven days a week! This always guarantees to be a great night! Located towards the bottom of the Magaluf strip'
HONEYZ CLUB
22:30-06:00
Magalufs no.1 Premier lap dancing Club! Perfect for a more chilled night! Located towards the top end of the strip, next to Mulligans bar.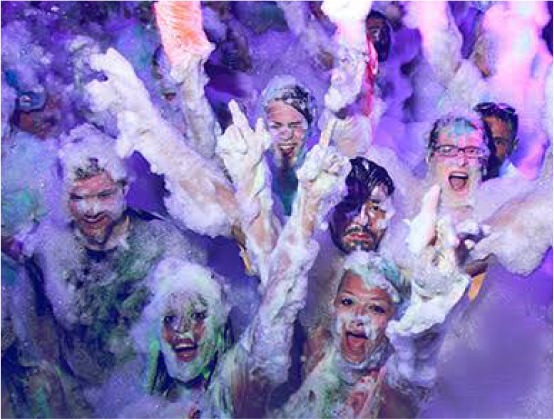 Step 1
Purchase your MCP week club pass securely online with just a £20 deposit With either Visa/ MasterCard or PayPal.

Step 2
Receive E-ticket via your e-mail. Print this off and bring to Magaluf.

Step 3
Come down to our ticket shop in the centre of magaluf, pay remaining balance and collect your MCP week pass wristband.

Step 4
Show your wristband every night for free entry at ANY MCP club,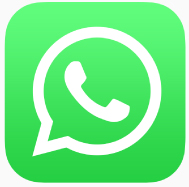 MCP One
Week Pass
Helpline
FREQUENTLY ASKED QUESTIONS
The one week pass is valid from the day you collect it (Any day of the week) If you arrive in Magaluf for a 1 week holiday it makes sense to collect it on your first night to get full value for your money.
The MCP is a combination of the 5 most popular nightclubs in Magaluf, Bananas, Boomerang, Carwash, Honeys, Tokio Joe's and the Pre Club Bar called Icon – all situated on Magaluf's Main strip. The MCP stands for the Magalluf Club Pass. The one pass exclusively allows you access to all five clubs leaving you free to roam the streets and explore Magaluf in style. The Pass also includes entrance to all MCP events ie Foam Party, Paint Glow Party and any Live Celebrity Events.
During High Season all our MCP Clubs will be open from 23:00 - 06:00 every Night.
Once your purchase is complete, please print off your e ticket and bring it to one of our ticket offices located in Magaluf, Located at the famous Linekers Bar– Across from Pizza Hut,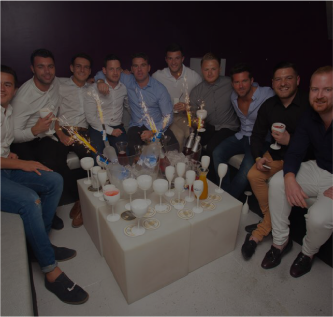 MCP
Week Pass
The interviews!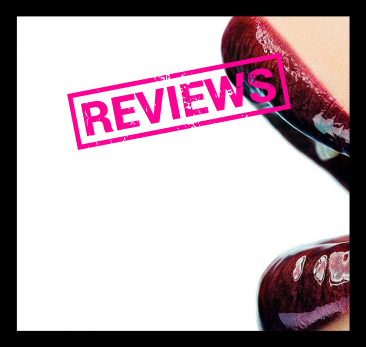 Read why we are
the most talked about
package on the island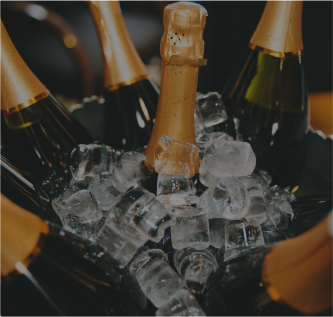 10 Tips & Hints
for maximising your
MCP Week Pass