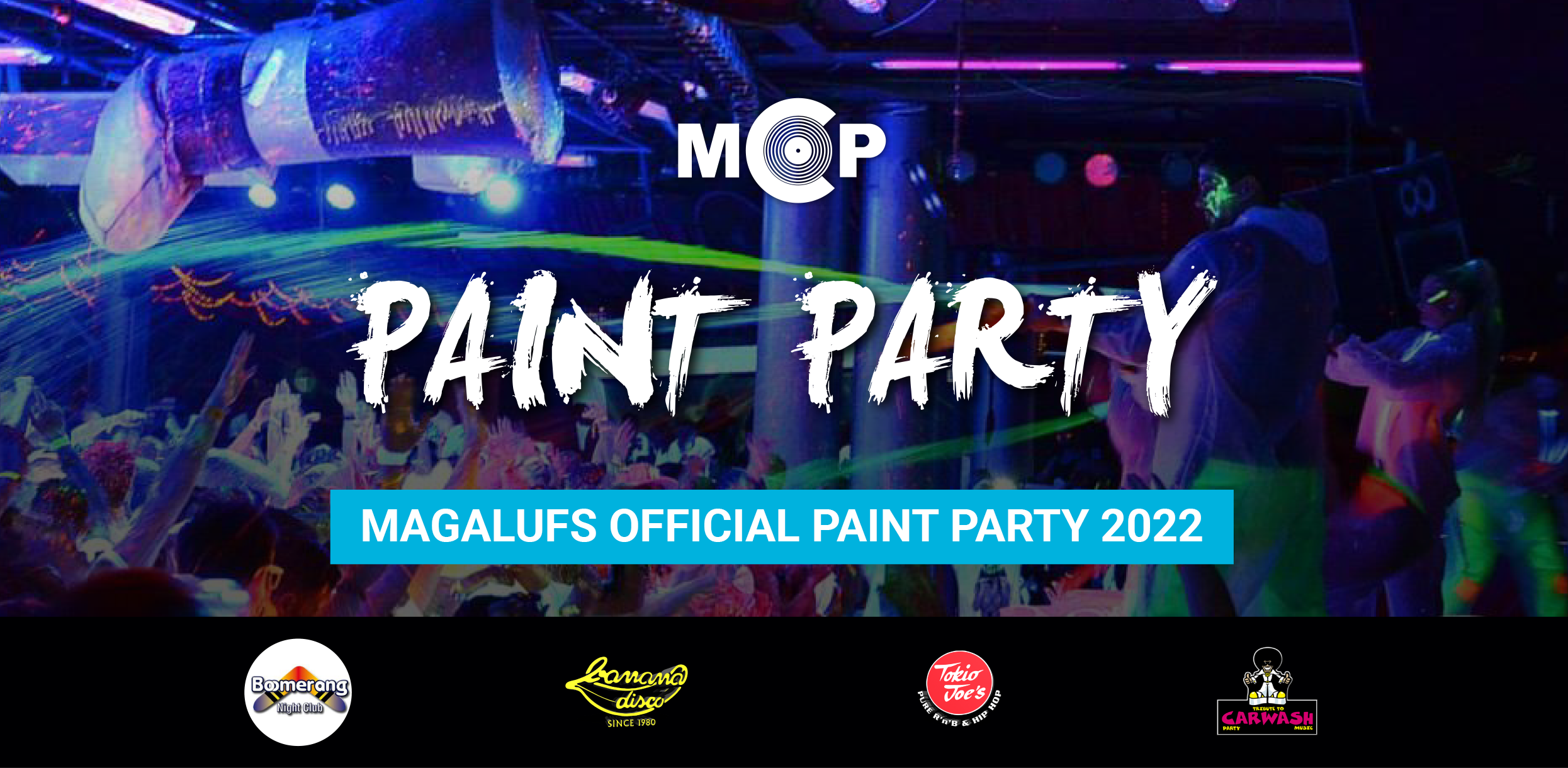 MCP PAINT PARTY
The MCP Paint Party is the ultimate party night In the heart of the Magaluf's Nightlife scene.
This Magaluf Paint Party is easily one of the most talked about events on the island and for good reason. Over 5000 gallons of toxin free UV paint are rocketed out/ sprayed and splashed each week, making it one of the biggest paint parties in the whole of Europe! Impressive huh?
Every ticket purchased for the MCP Paint Party from us at Magaluf Events comes with €25 of club credit which can be used throughout the evening.
This 'Must Do' event must be booked in advance as there is a limited capacity. If you have purchased the Magaluf Ultimate Package and have entered your arrival dates you will automatically be booked on for the event. This is one Magaluf's biggest events- do not miss out this summer!
Here at Magalufevents.com we simply love hearing your reviews about the MCP Magaluf Paint Party! It's always been one of the most popular and widely enjoyed nights on the magaluf nightlife scene!
WHATS INCLUDED
MCP PAINT PARTY
Standard
£35
ACCESS TO THE PAINT PARTY
MCP CLUB CREDIT €25
ACCESS TO ALL OTHER MCP CLUBS
QUEUE JUMP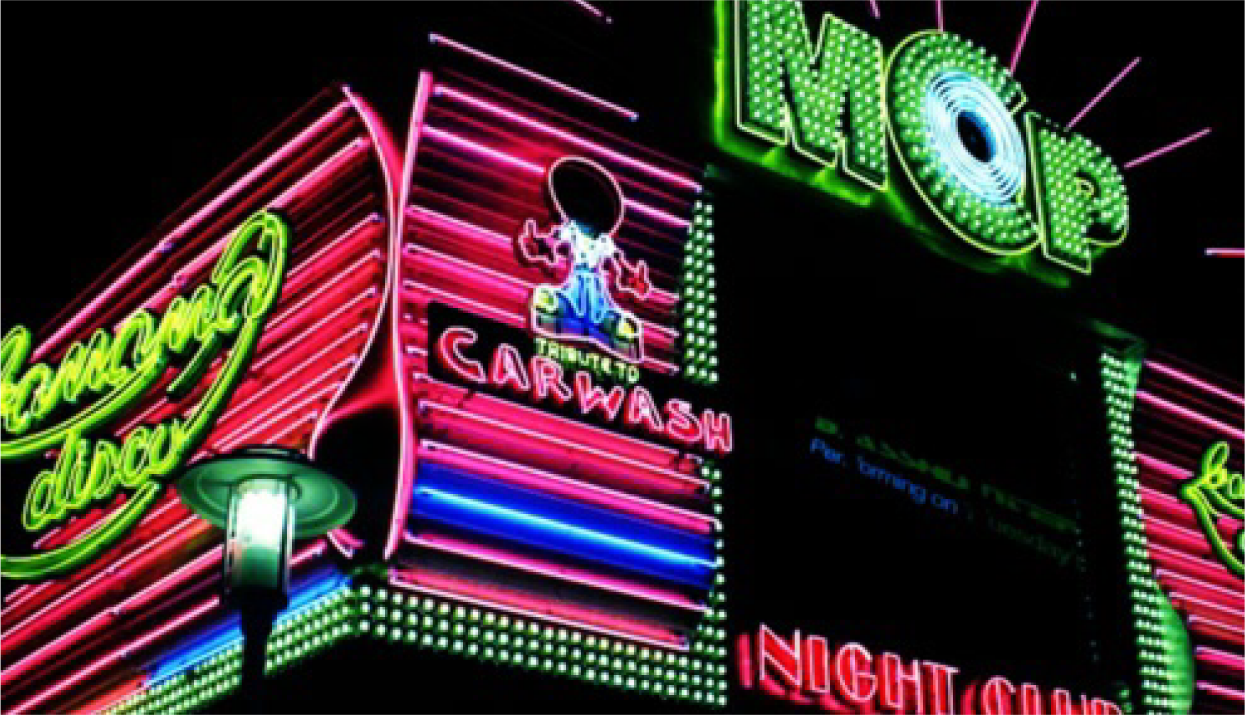 Recommended by

The official venue for the MCP Paint Party is at MCP Carwash. This is located at the top of the Magaluf strip, next to Burger King. The doors for the Magaluf Paint Party open at 23.00 although the actual paint does not usually start until around 2am. Many people decide to party at the other MCP venues until the Paint comes on, but that's completely up to you!
FREQUENTLY ASKED QUESTIONS
On the night of the Paint Party - Carwash Begins the Paint Party around 02:00am. Feel free to use your allocated Club Credit at one of any of the other MCP bars or clubs beforehand.
All Paint used has undergone cosmetic testing and are fully compliant with the new EU Cosmetic laws. All of the components within the Paint have passed the cosmetic safety assessment and are fully certified for use at all Magaluf Paint Parties.
It is held at the famous MCP Carwash Club- this is located right at the top of the Magaluf strip, next to Bananas club and Burger King.
The Paint is extremely safe and has no form of colouring. However, to be cautious we should state that we cant promise the Paint won't affect certain types of clothing materials. For this reason we would say maybe stay away from wearing your favourite designer clothes just in case. Definitely the one night of your holiday to let your hair down and dress casually,
Yes you can. The Paint Party Ticket will allow you ONE nights entrance to all the MCP Clubs. MCP Clubs include - Boomerangs, Carwash, Bananas, Tokio Joes, Honey's and Icon Bar. You will be given ONE Night of €25 club credit in all of the above MCP Clubs + Queue Jump.
The MCP club credit can be used to exchange for drinks, food or merchandise from the MCP club. Please note this is NOT a free/ all inclusive bar. Please drink responsibly.
Once your purchase is complete, please print off your e-ticket down to our main ticket shop and we will exchange it for an official MCP pass.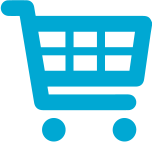 Step 1
Purchase the ticket online at Magalufevents.com, either paying the deposit or in full.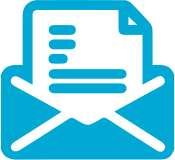 Step 2
When you arrive in Magaluf head down to our ticket shop and collect your Paint Party night pass (and pay remaining balance if necessary)

Step 3
Head down to MCP CARWASH and hand in your MCP Magaluf Paint Party Pass- you'll then receive a Paint-Proof wristband. Now you have access to the venue & bar! All that left is for you to do is enjoy the Magaluf Paint Party!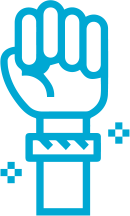 Step 4
Should you wish to enter any other MCP club BEFORE or AFTER the Magaluf Paint Party then just show your wristband at the door of any of the MCP clubs for FREE entry.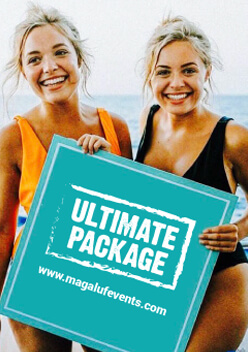 Why not upgrade
your MCP Paint
Party ticket to
the Ultimate Package for only
an extra £64
Includes
Official Magaluf Full Moon Party
Magaluf Boat Cruise
MCP Paint party
White party
MCP Club Night
SummerHYPED
Pizza and Prosseco night
Heatwave Pool Party & BBQ
Zoo Project
Revolution - VIP resort wristband
Find Out More
This is Magaluf's most popular weekly events package!
HD Photography/ Bottle of welcome champagne/ and Rep Service all included.