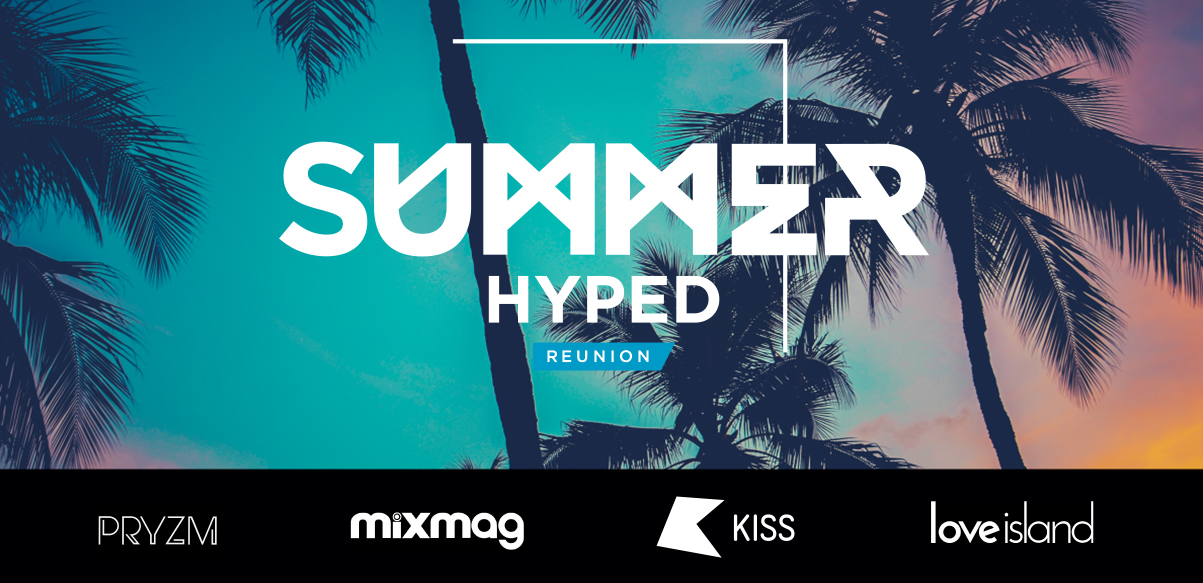 Summerhyped
Reunion
You've just come back from the holiday of an absolute lifetime. You partied till sunrise every night on the £99 Ultimate Package, your flicking through all your Maga photos, and your tan is slowly starting to fade. Its official-the holiday blues are well and truly kicking in! The worst part of any holiday is undoubtedly when it has to end!
One of the great things about a week in Magaluf has to be all the new mates you made over there. Whether it was around the hotel pool, on Sunset Boat Party or at the Full Moon Party- We are a big believer that it's the people you met in Maga who made the holiday what it was!
This Summer we are gonna bring Magaluf back to the UK for ONE night only! 5000 of the friends that became family, all back for one last incredible clubbing experience and to re-live those amazing holiday vibes before they become a distant memory! This Summer we have an amazing line up for you to make it a real night to remember!
We are bringing Magaluf's favourite party animalsThe Cast from Geordie Shore OG's, along withthe hottest International DJs- dropping the best of Magaluf's 2021 hottest summer beats! We also have this Summers ITV2's Love Island finalists gatecrashing this crazy end of season party! Expect huge holiday and prize giveaways also! Free HD photography is also included! Let the naughty Magaluf antics recommence
#IfYouKnowYouKnow
Here at Magalufevents.com it makes our day reading about how much you enjoyed your holiday in Magaluf on our fantastic events!
Last summer we decided to throw our first Magaluf Ultimate Reunion! We couldn't wait to party with you all one last time! Your fabulous reviews told us simply it would be criminal not to throw another epic party- and include it in the £99 Ultimate Package! Check out the reviews and see what last summers party people said about the Reunion! Its gonna be another great night!
Whats included
The ultimate reunion
Standard
£50
VIPPLATINUM
£60
Club Entry
Live performances
HD Photographs
After Party
Holiday & Prize Giveaway
Queue Jump
Backstage Entrance
VIP Lounge Entry

Warning - As always with pop-up websites, many companies will try and imitate 'SummerHYPED- The Ultimate Reunion'
Unfortunately it will be in a damp village hall with the organisers uncle as the DJ! Lol Please do your homework and don't get scammed by these guys! Look for recognised night clubs, DJ's and join the official FB group (Magaluf 2021 - Everything Magaluf) to make sure you're going to the official one- the same as thousands of others.
Please look out for the official logos.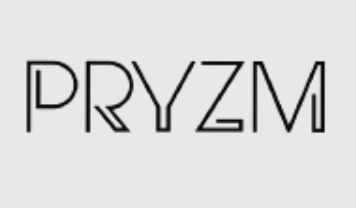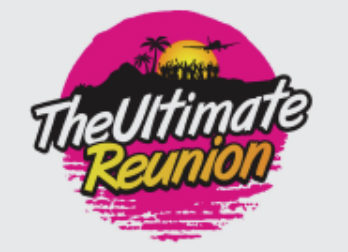 The meeting point for SummerHYPED- The Ultimate Reunion Pre-Party is at Neighbourhood Bar. (Leeds city centre). They'll have huge offers on your favourite beverages to help prepare you for the main event later in that evening! It's not essential to meet here. if you guys want to head straight down to the club venue or meet up with your Maga squad somewhere else that's completely fine. We use Neighbourhood bar as it's stumbling distance to the main club and the exclusive drink offers they line up for the SummerHYPED Magaluf Reunion crowed is crazy! Dress code is always dress to impress- Remember our resident paparazzi will be in attendance taking plenty of snaps of you all throughout the night.
WHAT'S NEW FOR
SUMMERHYPED
REUNION 2021.
Well we've already let the cat out of the bag with our DJ line up- The Radio One team!
You already know that we have this years Geordie Shore OG's cast and the ITV2 Love Island finalists all booked up to make an appearance...
So what else is new!? This summer we will also be flying in your favourite DJ's from Magaluf for the Warm up! It's time to reunite with the guys who provided your music backdrop to your Magaluf holiday this summer-
DJ Ryan Miles- BCM
DJ Dela Creme- Alex's bar + MCP
DJ Stu MAC - Sunset Boat Party + Stereo
DJ Lorenzo - Sunset Boat Party and Pirates Reloaded
DJ Bret Hayley- BH and Full Moon Party
We also have huge new holiday prizes and cash giveaways for you at this summers reunion!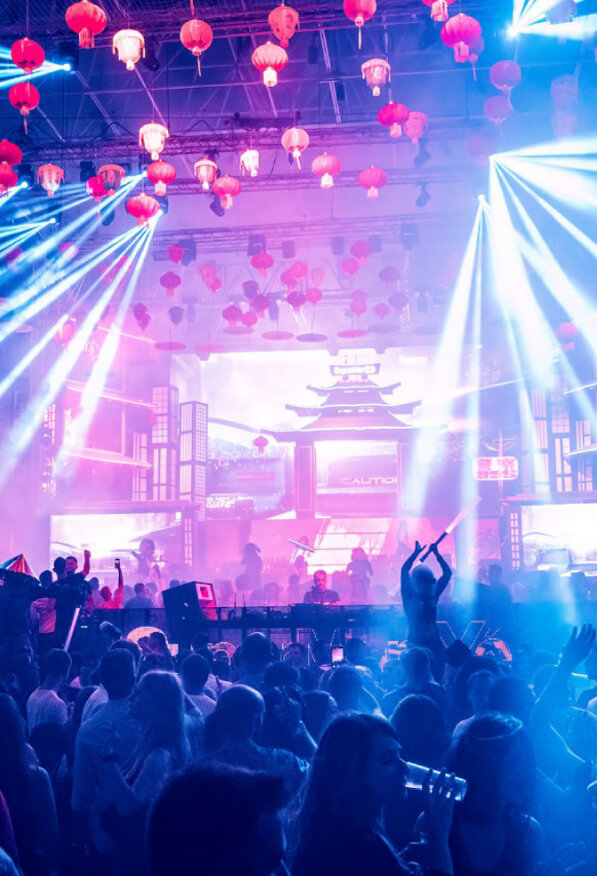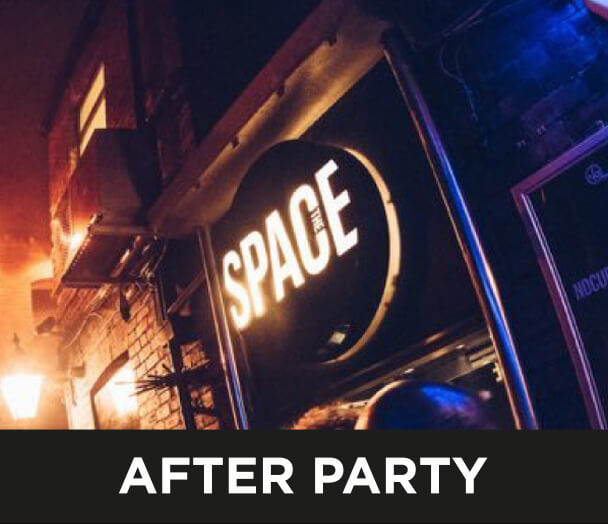 For those of you still standing the party continues way until sunrise! As soon as the SummerHYPED door closes for another Summer, the Sunrise Sessions After-Party kicks in! We are proud to announce this summer we are working in unison with one of the most celebrated clubs in Leeds- SPACE. Nobody who has partied in Magaluf this summer enjoys an early night- so come join us and let's see the night out in style!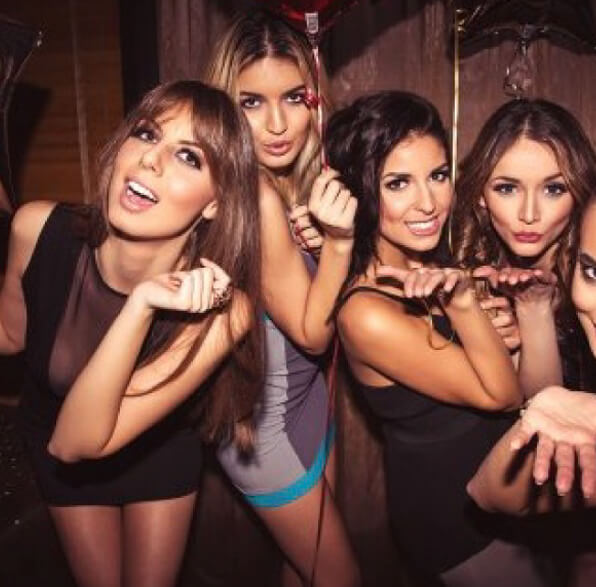 Space

02:00
onwards

DJ's to be
Announced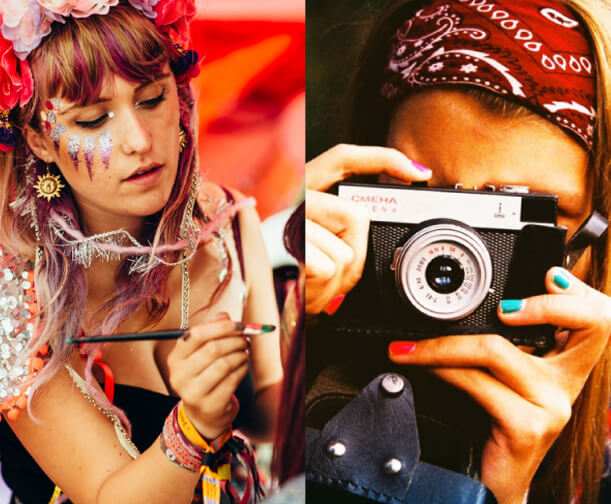 FREE HD PHOTOGRAPHY
INCLUDED OF YOUR
REUNION NIGHT
Everybody loves Reunion night! One last night for myself and the team to get some great photographs of you all with all your friends you met in Magaluf this summer! If you've never been to the UK Ultimate Reunion before I can promise you you're all in a magical night! With all the celebs onboard for this years line up we'll get some great shots of you all with The Geordie Shore crew and this years ITV2 Love Island stars! See you in Leeds!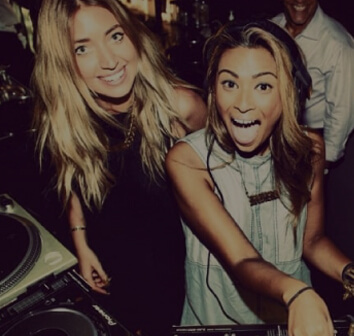 SummerHYPED
The interviews!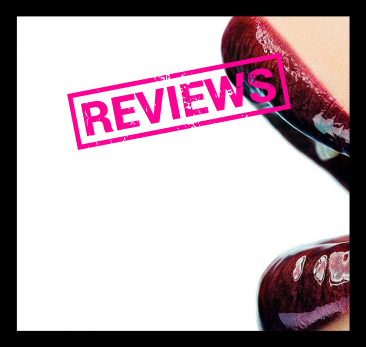 Read what everyone's
saying about Magaluf's
hottest event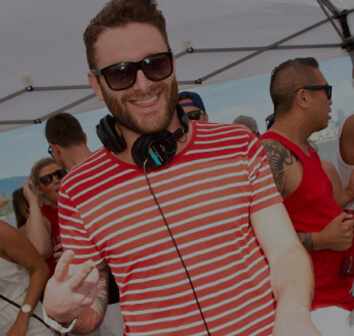 10 Tips & Hints
How to make sure your full
ultimate reunion goes with a bang!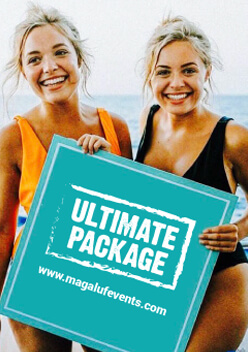 Why not upgradeyour
SummerHYPED
ticket to the
Ultimate Package
for only an extra
£39
Includes
Official Magaluf Full Moon Party
Sunset Boat Cruise
MCP paint party
White party
MCP Club Night
SummerHYPED
Amnezia Bar Blitz
Heatwave Pool Party& BBQ
Zoo Project
Revolution - VIP resort wristband
Find Out More
This is Magaluf's most popular weekly events package!
HD Photography and Rep Service all included.