BARBUDA
BOTTOMLESS BRUNCH
When it comes to getting the Girls together for an unforgettable days out, nothing quite hits the spot like a care-free Bottomless Brunch! These much loved events have been popping up everywhere in the Uk and have now arrived to Mallorca in incredible style!
Set in a five star, beach club restaurant, along the stunning shores of palma nova beach- your Bottomless Brunch includes two hours of unlimited freshly made cocktails along with a delicious menu of A-la carts Spanish tapas.
So whether you're here to party, or dine in the sun, the Bottomless Brunch will certainly be one of the highlights of your holiday!
PLEASE NOTE: Please drink responsibly. Excessive drinking resulting in anti-social will be tolerated. The management has the right to end the free bar in such instances.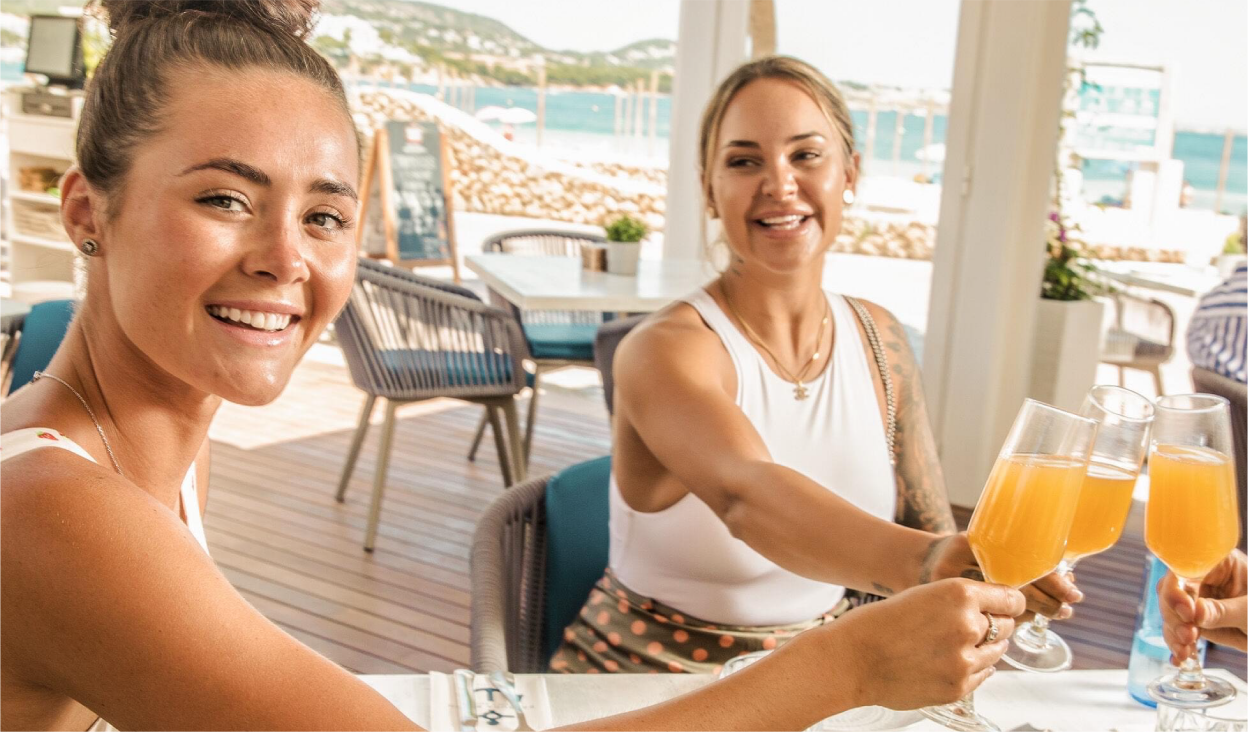 Bottomless Drinks Included:
• Cava • Bellinis

• Mimosas • Beer


What food is included
Three items included per person.
PITA HUMMUS
Curried pita bread with a trio of dips.
CROQUETTES
Homemade chicken croquettes.
PADRON PEPPERS
Fried and sprinkled with rock salt.
CALAMARI
Crispy battered squid rings.
HALLOUMI FRIES
Homemade halloumi cheese fries.
CHICKEN WINGS
With our homemade smokey BBQ sauce.
FISH TACO
Marinated stone bass fish.
MEXICAN TACO
Pulled pork marinated in our Mexican mix,
red onion and guacamole.
MUSSELS
Steamed in a coconut & kimchee broth.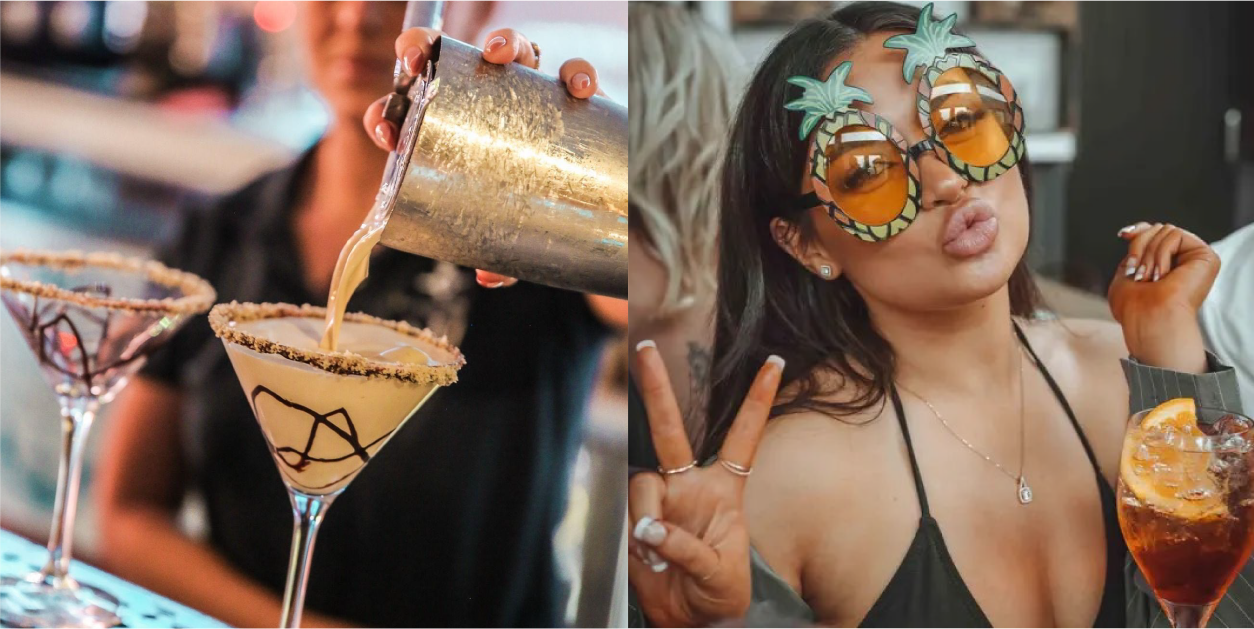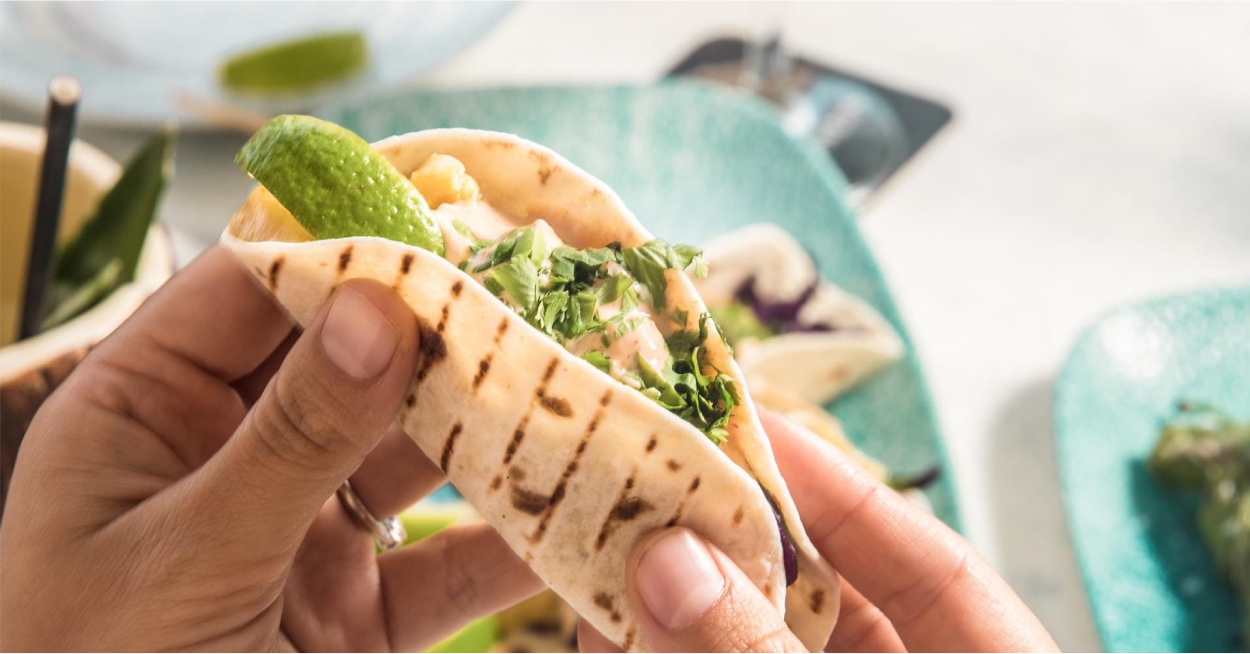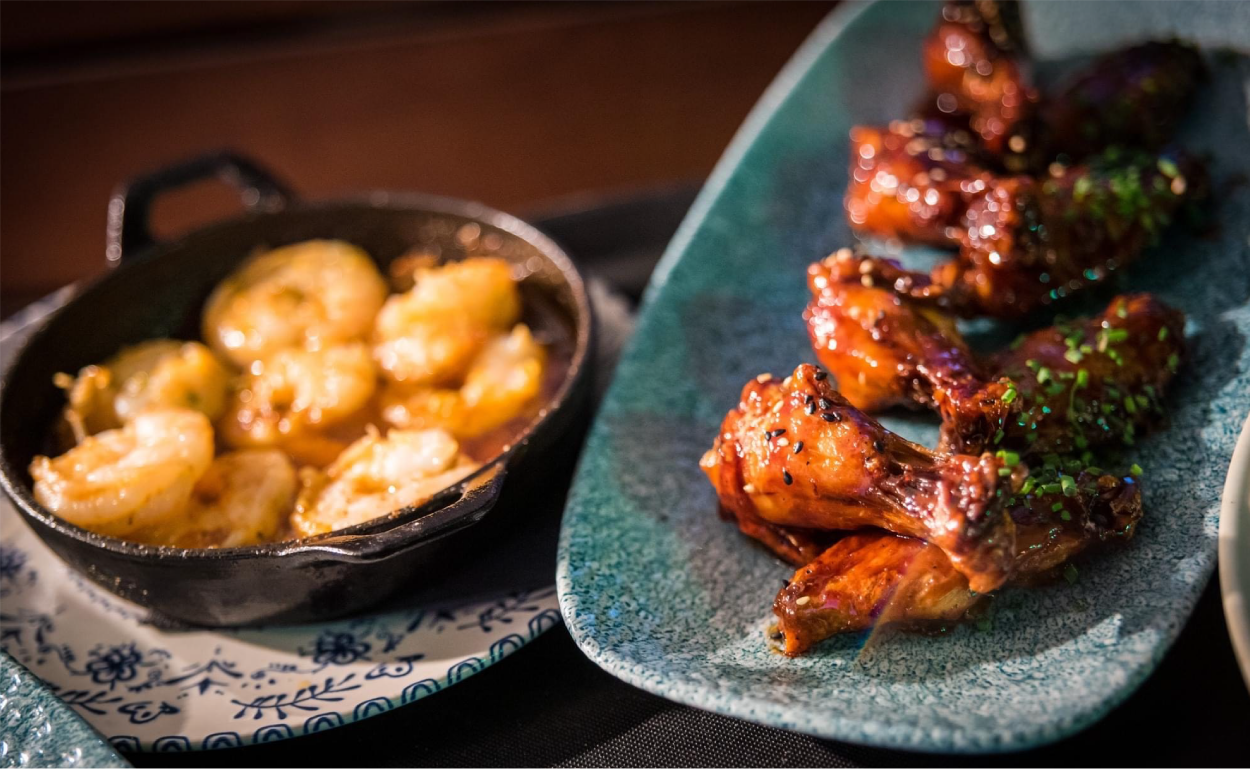 "The bottomless brunch was incredible! The food was out of this work
and the cocktails were incredible (and strong ha!) This restaurant could
not of been set in a more beautiful setting overlooking the beach! It was
the perfect day and finished off our hen-do holiday amazingly! "
Chloe 23, Newcastle





Step 1
Purchase your Bottomless Brunch ticket securely online.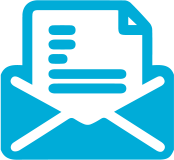 Step 2
You will receive a confirmation e-mail of your purchase. Print this off (or screenshot to your phone) and bring it along to our Magaluf shop to collect your ticket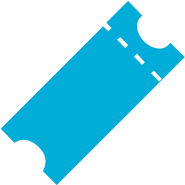 Step 3
Head down to the barbuda venue and show your ticket to one of the Reps at the door. If you've just paid the deposit, please pay your remaining balance on arrival. All that's left to do is enjoy the day!

FREQUENTLY ASKED QUESTIONS
Yes, we only begin your two hour slot of bottomless drinking and food after we serve your first round of drinks!
Almost! Barbuda beach is the next beach along is palma nova. It's a five minute walk from Magaluf!
Yes! We love having big groups and our friendly staff will ensure we make it a day you and your friends will never forget.
As soon as your booking comes through our system we will take the lead name and pass your booking on to the restaurant. When you arrive the waiter will lead you to your table
You can stray from the set menu if there is something else you fancy to eat or drink but you will be charged separately. Likewise, if you decide to have an extra plate of food from the brunch menu you'll be charged an additional €4 a plate