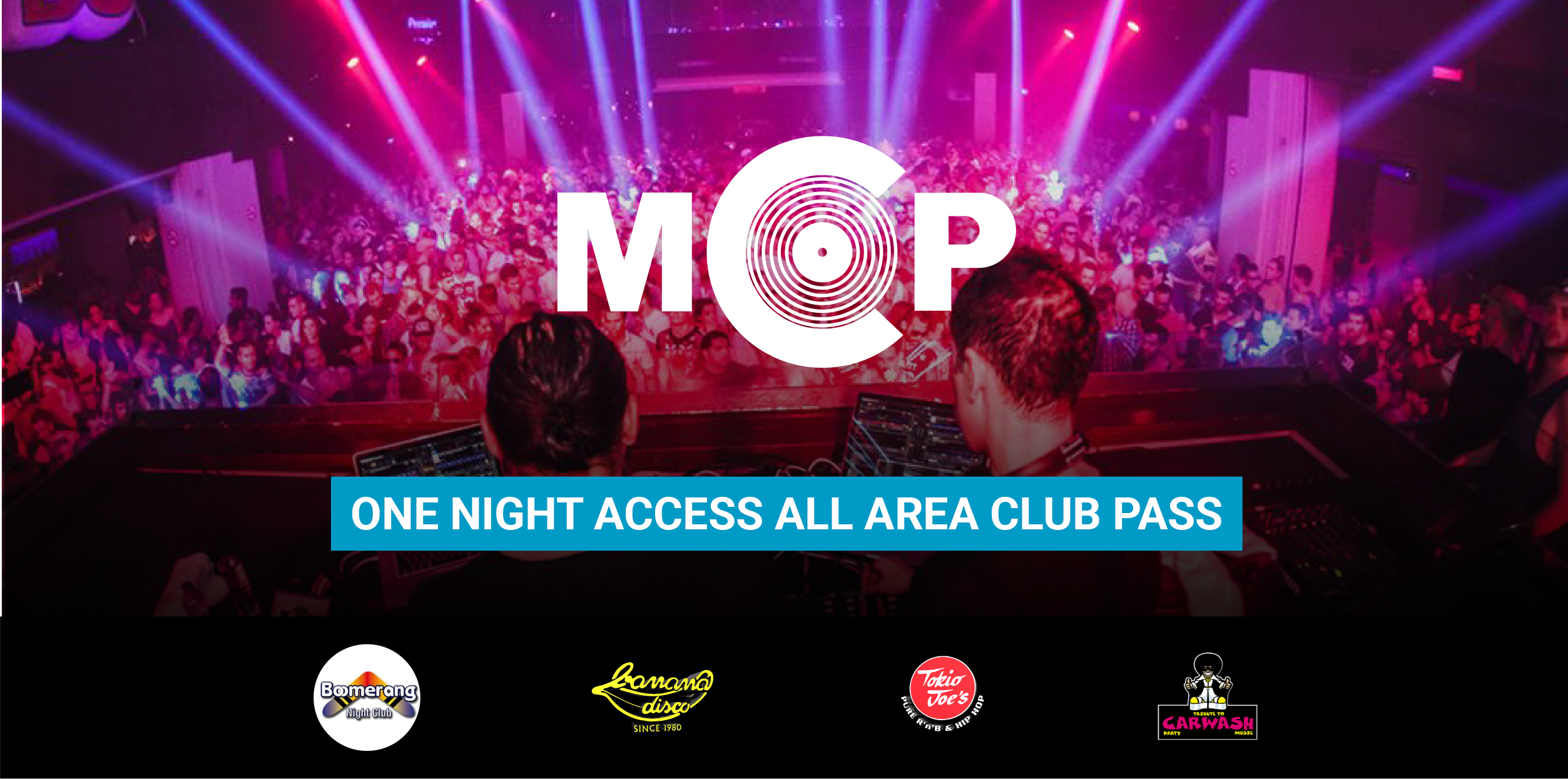 MCP ONE NIGHT
CLUB PASS
The MCP One-Night pass is perfect for any Magaluf clubber who is looking for a the ultimate clubbing experience for one night of their holiday!
This cheeky all access wristband- allows you entry into every single club down the Magaluf strip from 23.00-06:00
Whether it's the latest dance tunes of Bananas, the sexy R&B classics of Tokio Joes, or the latest house tracks of Boomerangs- MCP has you covered for one that one special night of your week!
Don't forget that your One Night MCP Magaluf Nightclub pass also covers you for all Live Acts! You also have entry to the Magaluf Paint and Magaluf Foam party at Carwash-without any restrictions!
Not only do you get entrance and a decent amount of club credit for the night in all the clubs- You also get to queue Jump into all of them too! Time to party like a true VIP!!
Many of these MCP events are completely sold out in the height of summer- but with your MCP One-Night Magaluf Nightclub pass you will never miss out!
(The MCP club night pass is included in the £99 Ultimate Package)
Here at Magalufevents.com we simply love hearing about your MCP club night- whether it was one of their A-List DJ's or if you decided to let your hair down at the MCP Magaluf Foam Party or Magaluf Paint Party!
MCP are the biggest nightclub franchise in Magaluf (every club on the Magaluf strip to be precise!)
With a club theme for everyone and a state of the art new club credit scheme each night there is no wonder why they score so highly on the Magaluf Club-Night reviews!
Head over to the website Reviews.com to read hundreds of independent customer reviews they've experienced with MCP through us- Just head to the 'Magaluf Events Company'
WHATS INCLUDED
MCP CLUB PASS
Standard
£35
ACCESS TO CLUB NIGHT OF YOUR CHOICE
ACCESS TO ALL OTHER CLUBS AFTERWARDS
QUEUE JUMPS
€25 CLUB CREDIT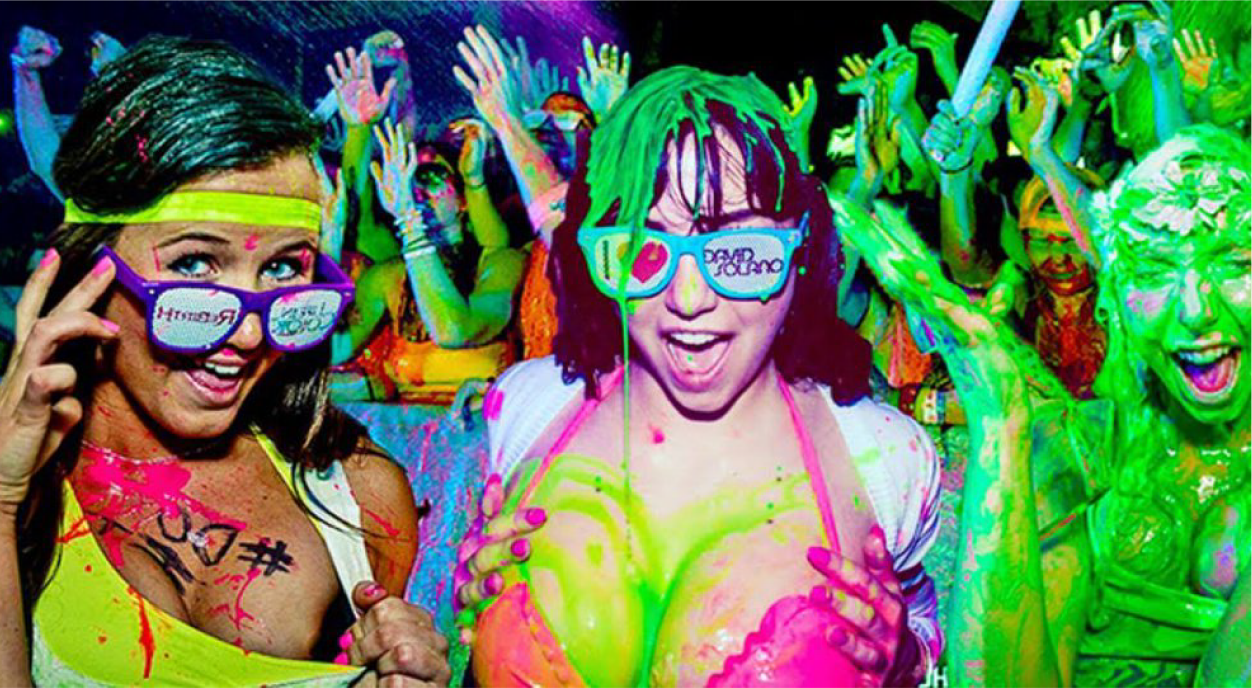 Recommended by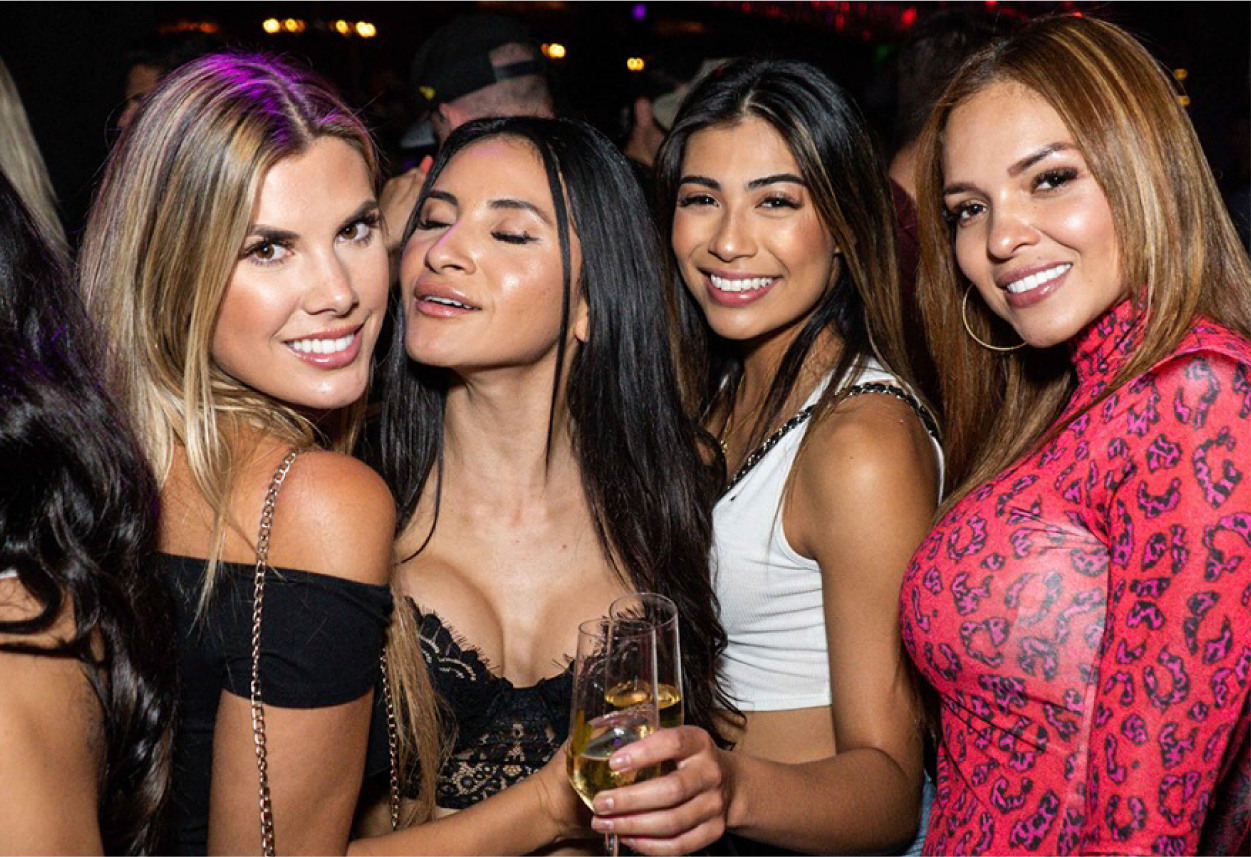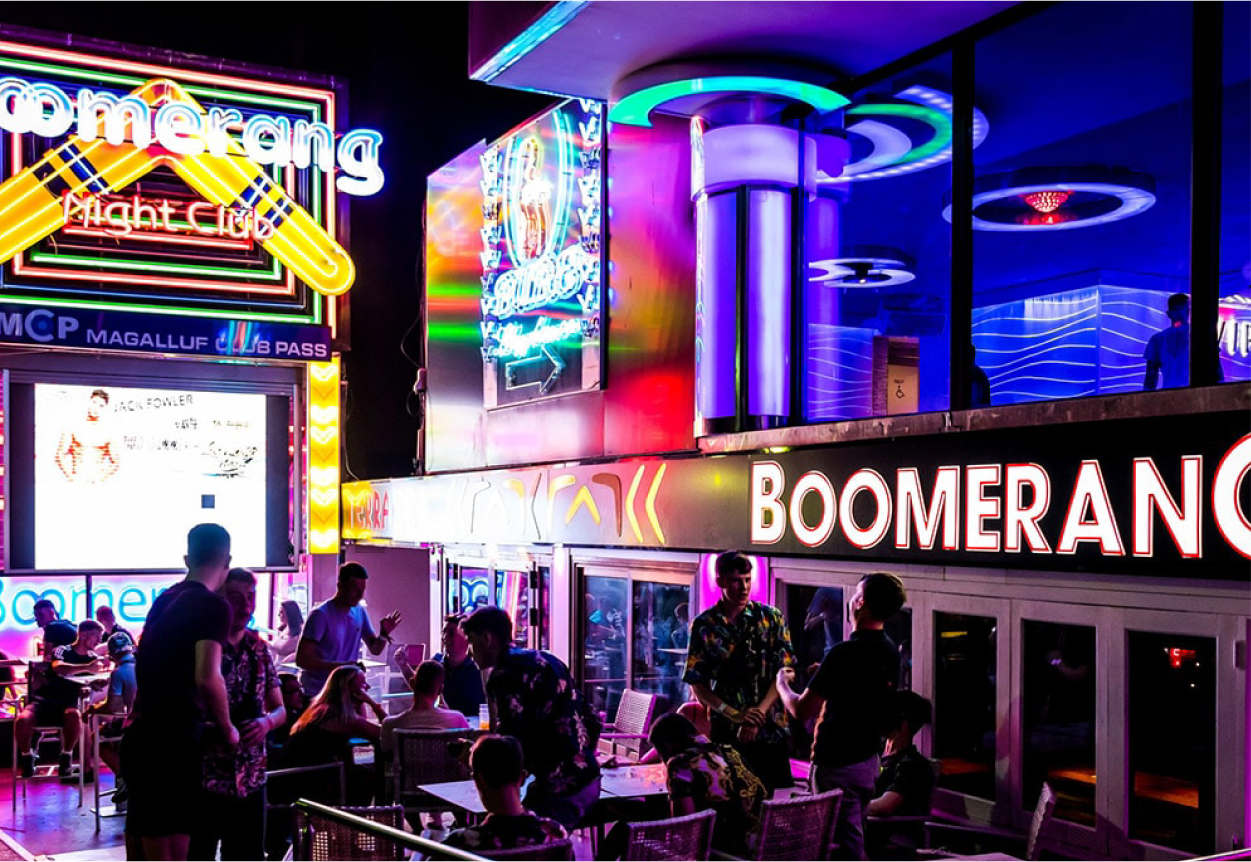 WHAT'S NEW FOR MCP
CLUB NIGHT
The MCP Magaluf Club Night has easily been one of Magalufs most unique and popular evening events over the last ten years!
This summer MCP will be handpicking some of the finest reality tv stars and DJ's to allow you to party in style!
Previous years have seen them bring some exciting A-List stars and chart topping DJ's and this summer promises to be bigger than ever!
What we also love about the MCP club pass is that it allows you to hop between all the MCP clubs all nights for whenever you want to experience new music or meet new people!
This summer they have also brought out the innovative club credit smart pass. This allows you to exchange your credit for a limited amount of drinks behind the bar along with food and snacks or even some of their legendary merchandise.
So dust off your dancing shoes and glad a glo stick cause this promises to be one of the main nights of your holiday!
Head down to any of the MCP clubs after 23.00. Both Tokyo's and Boomerangs clubs in particular do get especially busy again at 04:00 as the workers get in on the action as they finish work for the night!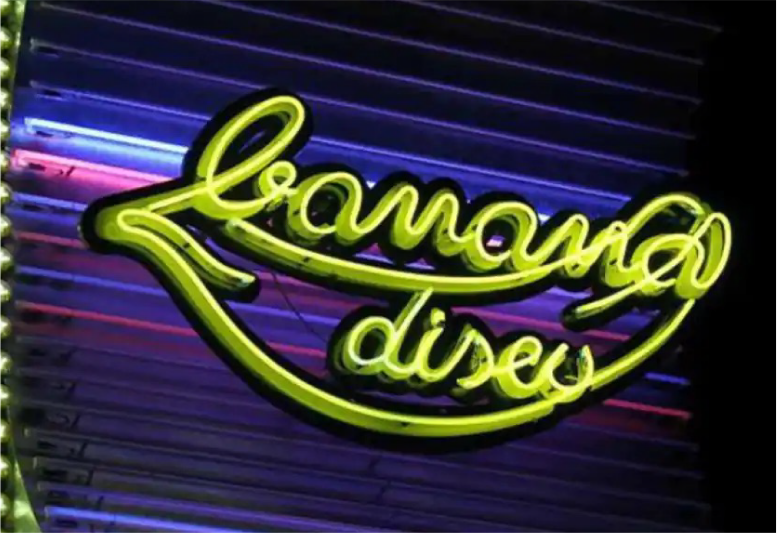 BANANA'S
Open every night 23:00 - 06:00
Special live: Monday
The biggest of all the MCP clubs! Located at the top of the Magaluf strip next to Carwash! This is the official home for the Ultimate Magaluf clubber!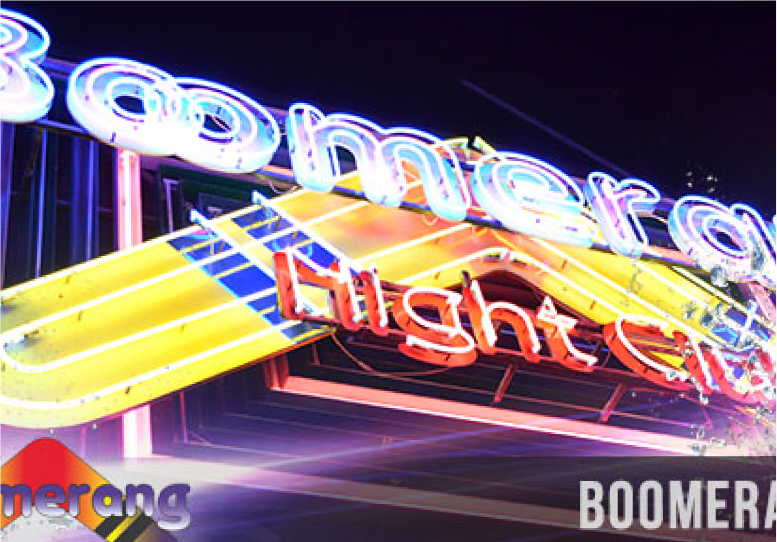 BOOMERANGS CLUB
Open every night 22:30-06:00
Magaluf live: Tuesday and , Saturday
Definitely one of the most popular underground clubs set right in the heart of the magaluf strip! Enjoy the fantastic DJ's they have hosting the club each night! There is also a swanky VIP section for that special occasion!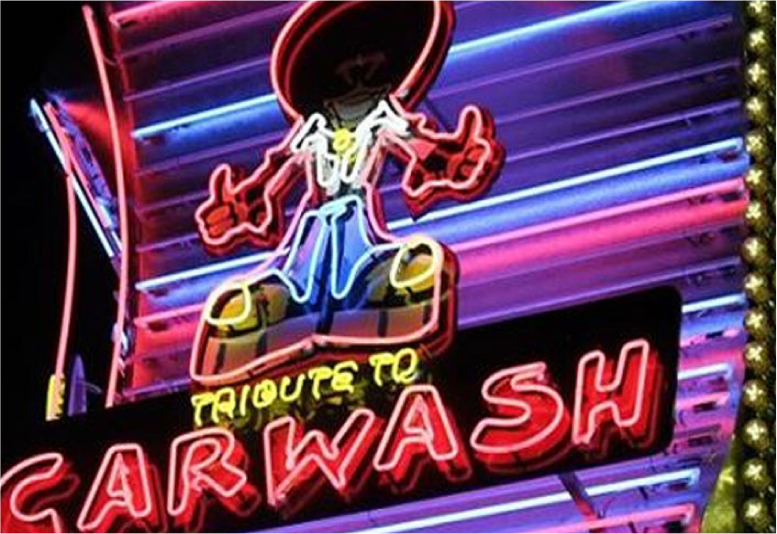 CARWASH
22:30-06:00
This famous retro 70's style venue is where all of MCP's crazy events are held! Lose yourself in the foam party and get ridiculously messy in the UV paint party! Located at the top of the strip next to Burger King.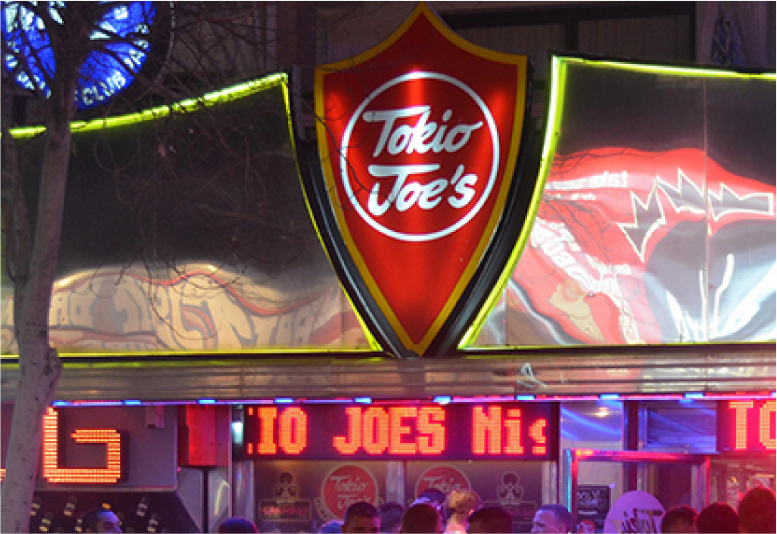 TOKYO JOES
22:30-06:00
This is the only exclusive R&B and Hip Hop club in the whole of Magaluf, and it's open seven nights a week playing the biggest R&B bangers of the summer! This always guarantees to be a great night! Located towards the bottom of the Magaluf strip'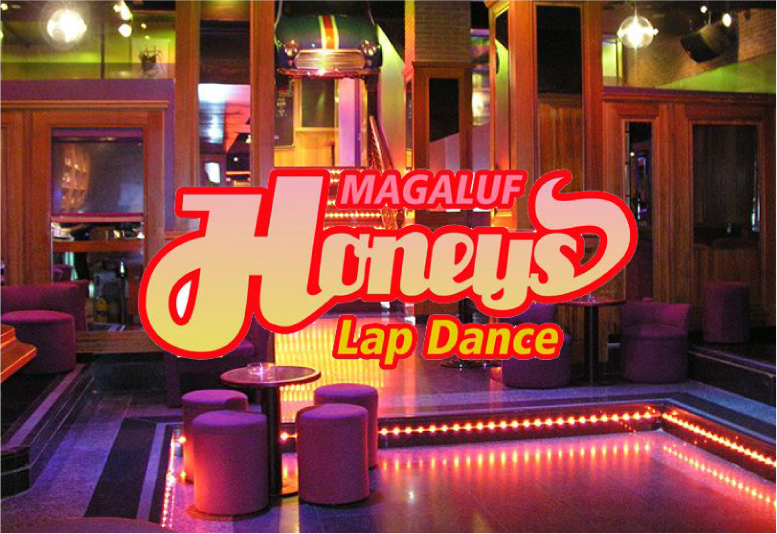 HONEYS CLUB
22:30-06:00
Magalufs no.1 Premier lap dancing Club! Perfect for a more chilled and intimate night! Boys and girls both equally welcome. Located towards the top end of the strip, next to Mulligans.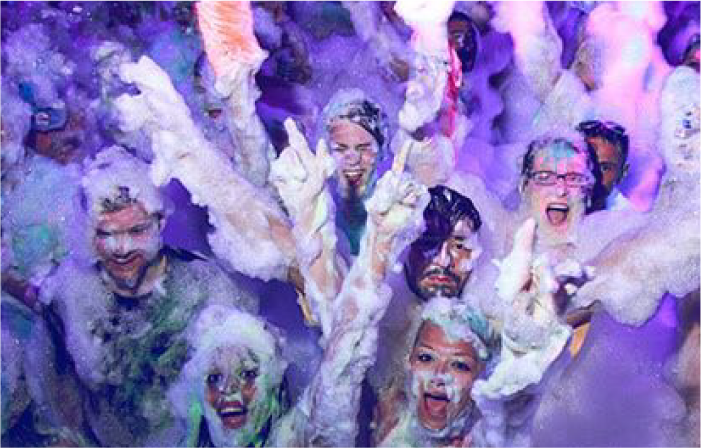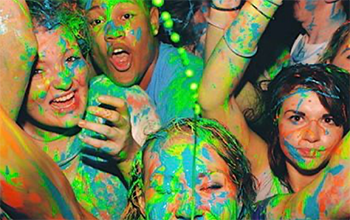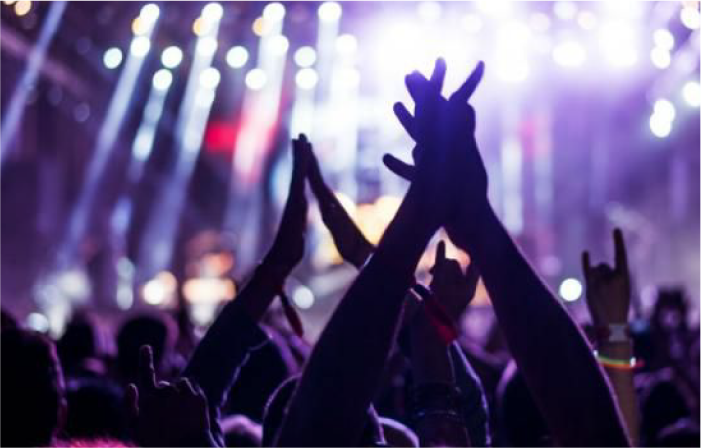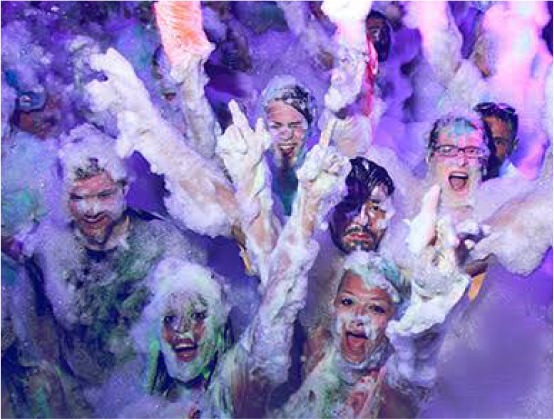 Step 1
Purchase your MCP week club pass securely online with either Visa/ MasterCard

Step 2
Receive E-ticket via your e-mail. Print this off and bring to Magaluf.

Step 3
Head to boomerangs to collect your wristband which includes all of your club credit.

Step 4
Once you have your MCP wristband feel free to move around and visit all the MCP clubs as you wish.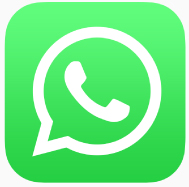 MCP One
Night Pass
Helpline
FREQUENTLY ASKED QUESTIONS
Boomerangs, Bananas, Tokyo joes, Carwash and Honeyz
The clubs open their doors around 23:00 and close at 6am.
The club credit is a really cool way to allow you to not spend all of your hard earned holiday cash in one night. Your €25 euros will allow you to purchase several drinks, snacks or merchandise from the club! You'll find it very useful if you're on a budget.
No problem at all! You can always pay for extra club credit as and when you need it!
The Foam and The Paint party are always hosted in the legendary Car wash club. You will find all of the top DJ's performing in either boomerangs or bananas.
Every club is as popular as the next! It all just depends what music and scene you're into! But like we said- feel free to get your stamp and experiment all of the clubs on offer!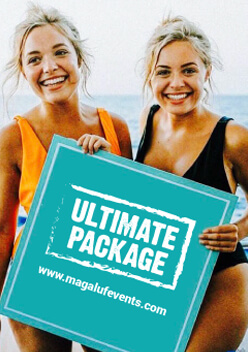 Why not upgrade
your MCP Club
Pass ticket to
the Ultimate
Package for only an extra £64
Includes
Magaluf Boat Cruise
Full moon party
White party
SummerHYPED reunion (kiss fm)
Pizza and Prosseco
MCP foam (with €25 club credit)
VIP wristband


This is Magaluf's most popular weekly events package!
Your holiday just got BIGGER!


Find Out More