MAGALUF COCKTAIL
CREATIONS
This fun-filled 2 hour class is the perfect event to start your night on the crazy Magaluf strip! Magaluf cocktail creations class has been considered a must-do activity for Stag and Hens groups-
It's also the perfect event for when you want to celebrate a birthday in style!
Join us and our expert mixologists as we entertain and teach you how to make three bespoke Cocktails each, whilst behind the bar shaking and stirring it's time to craft them to perfection while having a laugh with the girls! If you're feeling adventurous then why not try making your very own signature cocktail!
After all your hard work and artistic cocktail creating, you'll get to chill in one of our VIP booths and enjoy your cocktails! This really is the vip version of pre-drinks, it Certainly beats drinking Rushkinov vodka and warm Fanta on your hotel balcony! Lol
This has continually voted as the number one event through Stag and Hens Magaluf 10 years running, we can promise you'll have the time of your life.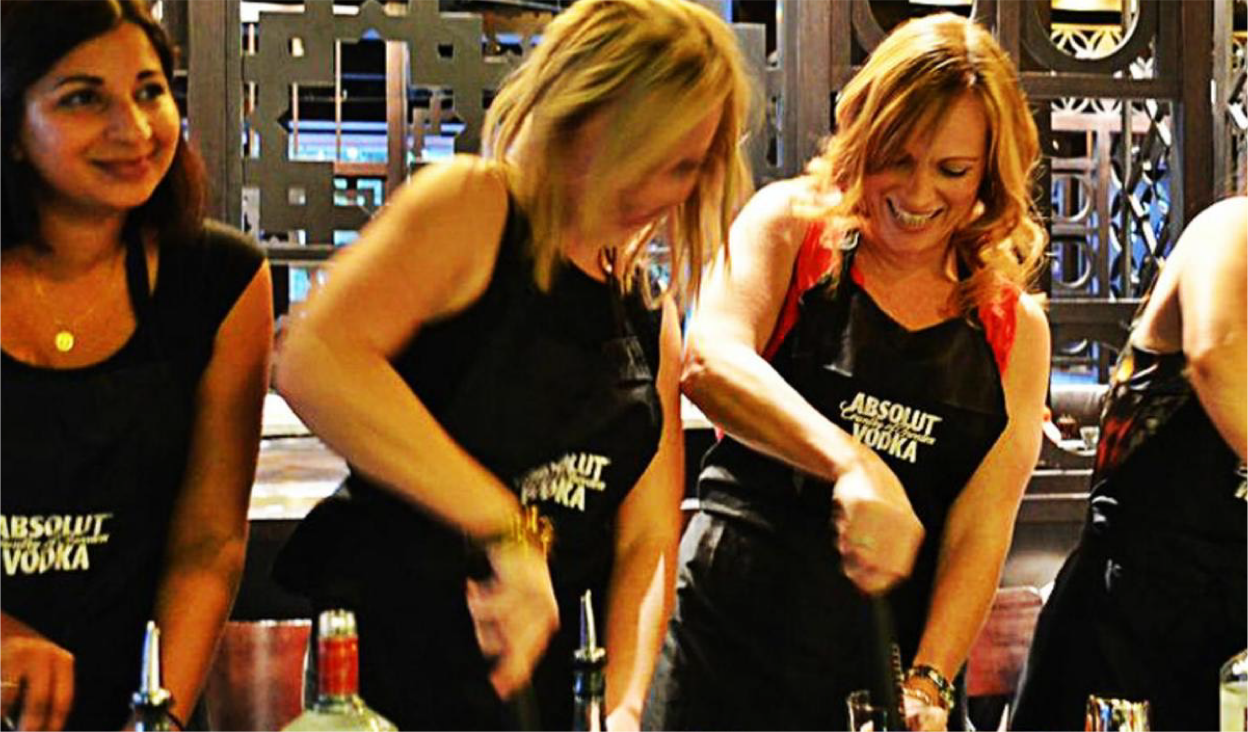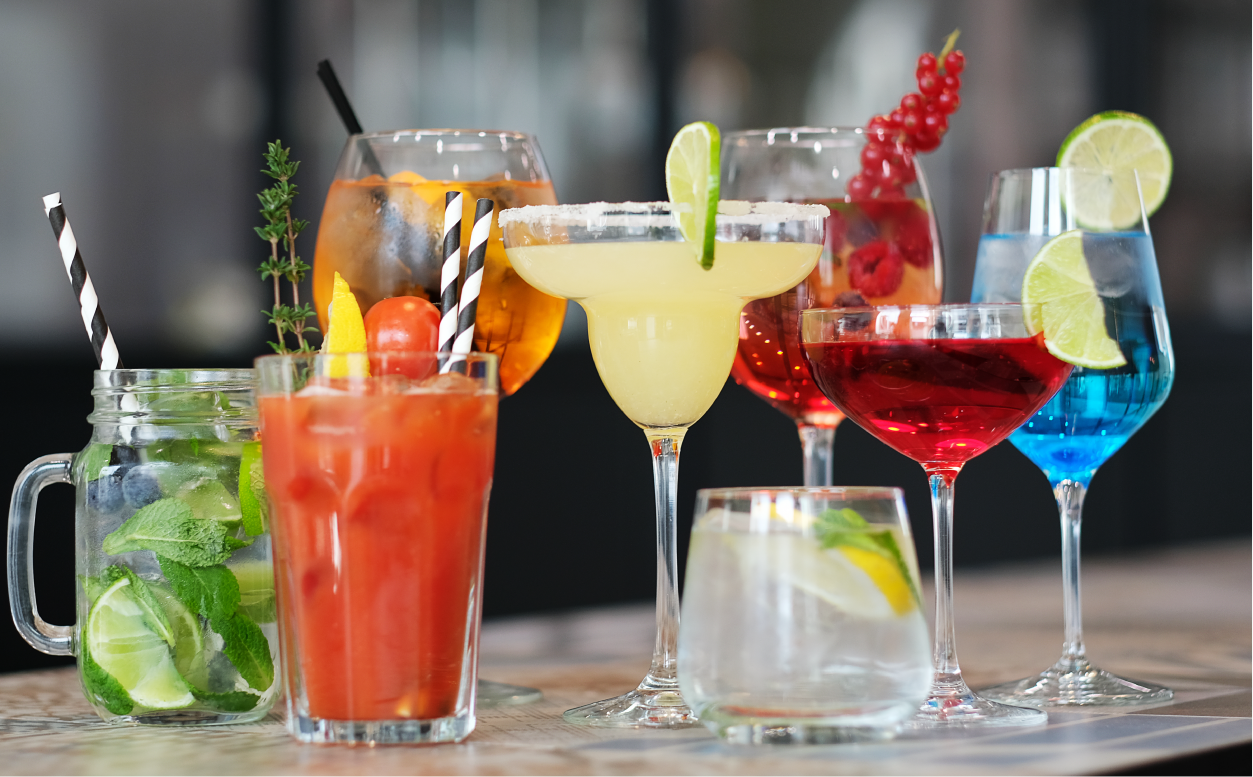 Cocktails Creation Suggestions
• Strawberry mojito
• Pornstar martini
• Long Island iced teas
• Lychee martini
• Passion fruit daiquiri
• Espresso martini
VIP UPGRADE.
Everybody loves the VIP treatment! VARDA bar is an instagram influencers dream! This is Magalufs Newest bar and it is already our favourite hotspot on the Magaluf strip! If you'd like a VIP table with a Deluxe drinks package contact us with your group size and requirements and we can book that in for you.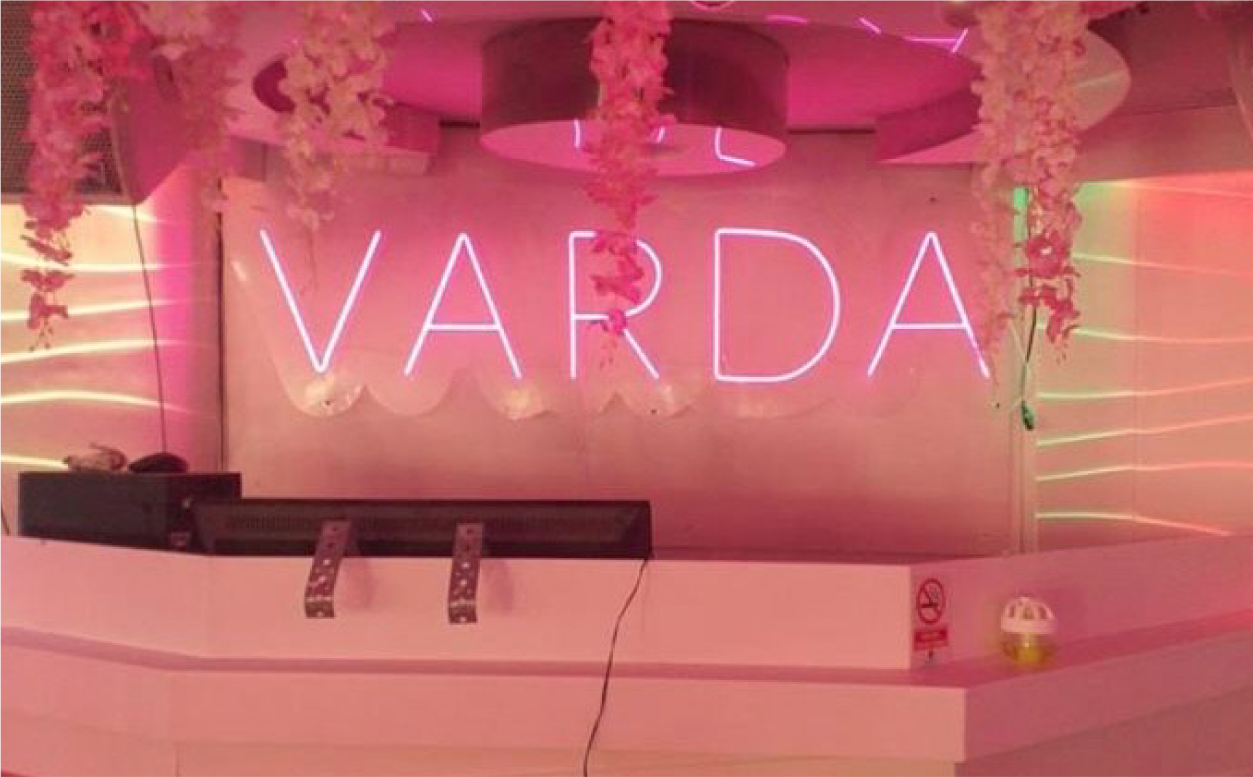 We absolutely loved VARDA! We were here almost every night of the
holiday! Perfect for me and the girlies! Definitely do their VIP package
and pre-drink cocktail creations-it's such a fab night!
Emma, 19 Leeds





Step 1
Purchase your Cocktail creations ticket securely online.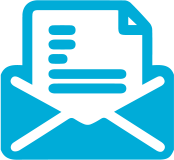 Step 2
You will receive a confirmation e-mail of your purchase. Print this off (or screenshot to your phone) and bring it along to our Magaluf shop to collect your ticket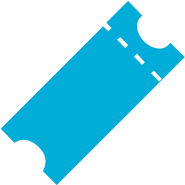 Step 3
Head down to the venue and show your ticket to one of the Reps at the door. If you've just paid the deposit, please pay your remaining balance on arrival. All that's left to do is enjoy the day!
FREQUENTLY ASKED QUESTIONS
Usually it's one hour and thirty minutes to two hours, depending on the size of the group!
Yes! Our fabulous cocktail creations manager Emma is on hand with suggestions, but feel free to create your very own!
Of course! It wouldn't be much fun if you didn't get to drink them! Cocktails in magaluf are usually quite expensive so when you consider you get three large cocktails each it works out to be a fabulous event!
We like you to be there for 20:30 as it means the bar is quiet(ish) and we can just focus on your group and making great cocktails! Around 10pm when we've finished is when the bar will be rammed as usual!