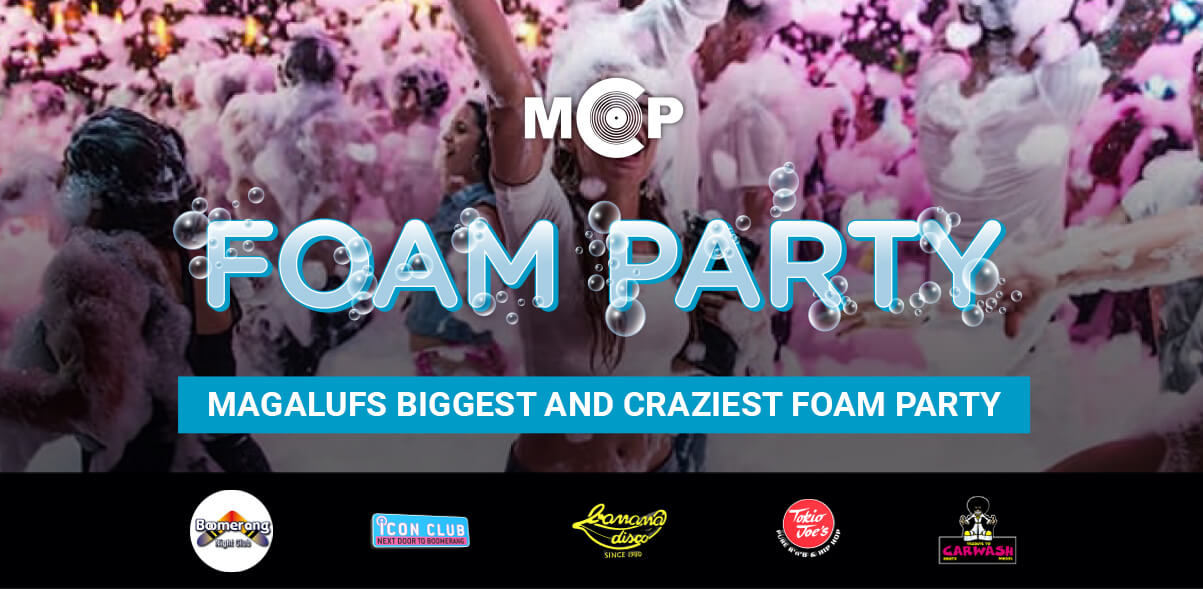 MCP FOAM
PARTY 2021
There is no bigger right to passage to a Magaluf holiday than a legendary Magaluf Foam Party!
Over at MCP, these guys have been Responsible for throwing the biggest and craziest Foam Parties in Magaluf for decades! This summer they promise to be even more legendary than ever! It's fair to say no true holiday to Magaluf is complete without attending one of the world famous MCP Magaluf Foam Parties! So don't you dare miss it!
As soon as the chants of 'We Want Foam, We Want Foam' begins you know the fun is about to start! Are you ready for seven foot high towers of foam rocketed at you from our super foam cannons!? We all know the saying: What happens in the foam stays in the foam! And this night on the Magaluf Calendar is no exception!
This summer at MCP Car Wash, located at the top of the strip you will get to experience a foam party like no other you've ever seen!
At the Magaluf Foam Party there over one THOUSAND crazy party people in attendance! All With Their €30 Smart Wristband Credit! Sounds pretty epic huh?
This summer expect the very best top notch DJ's and pure hedonism! The Foam Party is a night of your Magaluf holiday that will live long in the memory! The foam gets very very high though- Don't say we didn't warn you lol!
This night is just one of NINE events included in the £99 Ultimate Package this summer! Also available individually.
Here at Magalufevents.com we simply love hearing your reviews about the MCP Magaluf Foam Party! It's always been one of the most popular and widely enjoyed nights on the magaluf nightlife scene!
As a company it's our job to ensure collecting your Magaluf Foam Party tickets is a doddle, whilst providing you with all the right info you need to have a great night.
Jump to the website Reviews.com to read hundreds of independent reviews about the Magaluf Events Company and the Magaluf Foam Party.
WHATS INCLUDED
MCP FOAM PARTY
Standard
£35
ACCESS TO THE FOAM PARTY
ACCESS TO ALL OTHER MCP CLUBS
QUEUE JUMP
1 X REVOLUTION-VIP WRISTBAND
(offering you discounted tattoos, quad bikes and VIP offers in Magaluf (worth £15)
1 X OFFICIAL MCP T SHIRT 2021
€30 SMART WRISTBAND CREDIT INCLUDED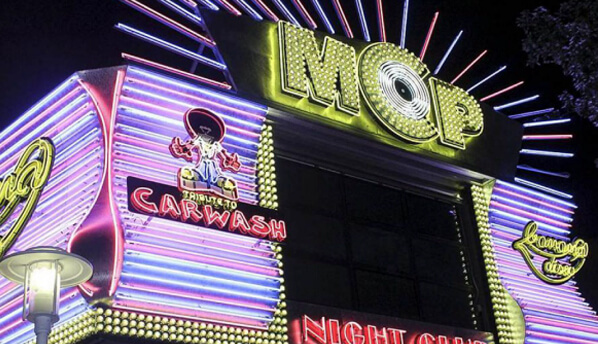 Recommended by

The official venue for the MCP Foam Party is at MCP Carwash. This is located at the top of the Magaluf strip, next to Burger King. The doors for the Magaluf Foam party open at 23.00. The party begins from the moment the doors open, although the actual paint does not usually start until around 2am. Many people decide to pre party at MCP Boomerangs Terrace or one of the other MCP venues until the Foam comes on, but that's completely up to you! You can attend all 6 MCP Clubs on the night of the Paint Party with Free Entry throughout.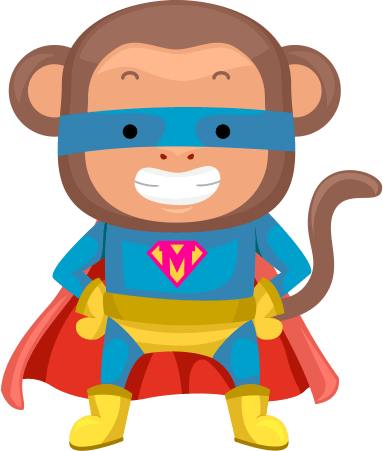 Mr Magaluf 'What does 'Smart Wristband Credit Included' Mean When I See It Written Next To Certain Events
Well It's important that we now promote and also encourage responsible drinking whilst you are on holiday! So from this season we have abolished 'unlimited Free bars' and have replaced with a limited credit card with €30 pre-loaded on to it every Club night!
On entry you can spend your €30 credit inside the night club on all drinks at the bar, snacks and even club merchandise such as t-shirts etc. Entry into the club is free and will not use your credit!
Please contact us via WhatsApp or e-mail if you'd like one of our team to explain how the club credit card works- we are always here to help.
PLEASE REMEMBER FOR YOU AND YOUR FRIENDS TO ALWAYS DRINK RESPONSIBLY WHILST ON YOUR HOLIDAY.
WHAT'S NEW FOR
MCP FOAM PARTY
This Summer will see the arrival of the new all-action Super Powered Foam Cannons! MCP Carwash Club have brought in the latest and greatest High Powered Foam Rockets to make sure this Foam Party is the biggest and best you've ever seen!
This summer expect more foam than ever - With TEN cannons now suspended from the ceiling, it's fair to say the MCP Magaluf Foam Party this summer is gonna be epic!
High powered lasers and lighting have also been installed at the venue- so expect an unreal world class light show whilst the foam descends- it's gonna get trippy!
As always you can use your €30 Smart Wristband Credit in All MCP Venues throughout the night to spend on anything in the club including food, drinks and merchandise!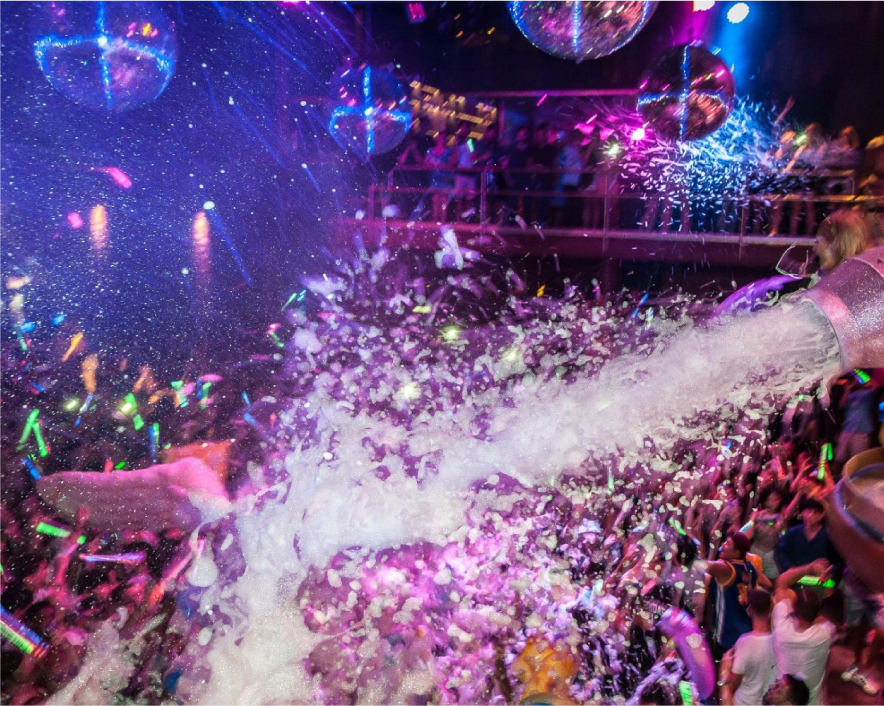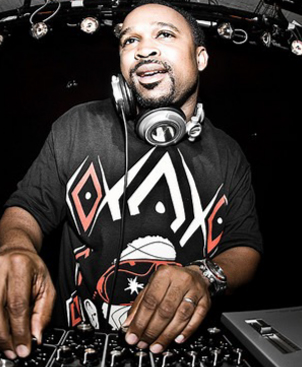 I will be bringing my Aussie Vibes to Magaluf this summer. Super excited as this will be my first gig in Europe! I am currently resident at Sub Club in Melbourne and will be bringing you the latest house music from across the globe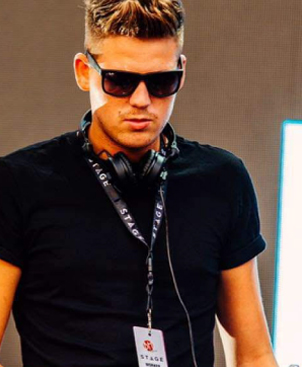 Hi I'm Ryan Miles- Mallorca has been my home for almost a decade now, five years of which I've had the privilege of having a Residency spot at BCM supporting some of the biggest artists on the planet. Buzzing to playing in front of you guys on the Ultimate Package events this summer!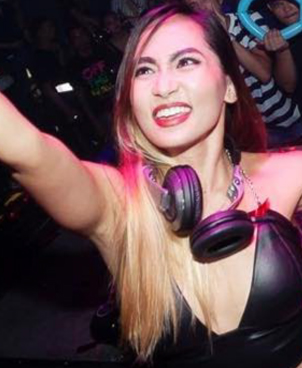 Since 2015 I have been causing a stir on the R+B and Hip Hop circuit in the UK. Supporting artists such as Drake, Oliver Twist, Aitch and Bugzy Malone. I am dedicated to bringing you the hottest new tunes this summer in Mallorca.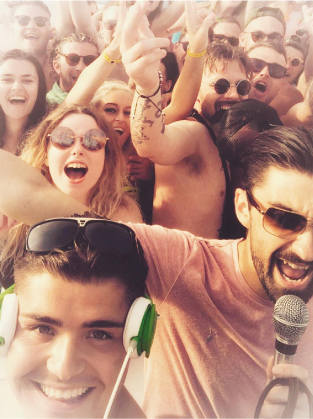 Mike 'House cat' Lorenzo! I've been DJ'n in Marbella and Magaluf for over five summers now! I'll be behind the decks once again this summer on the ultinate Sunset Booze Cruise, Pirates Reloaded, White Party and many many more of the top nights we have over here! Let's make it a summer to remember

FREQUENTLY ASKED QUESTIONS
Smart Wristband Credit is a preloaded wristband which you can use in any MCP Club. This can be spent on food and drink and club merchandise such as the famous Magaluf Club Pass T Shirts.
All Foam used has undergone cosmetic testing and are fully compliant with the new EU Cosmetic laws. All of the components within the foam have passed the cosmetic safety assessment and are fully certified for use at all Magaluf Foam Parties.
It is held at the famous MCP Carwash Club- this is locates right at the top of the Magaluf strip, next to bananas club and Burger King.
The foam is extremely safe and has no form of colouring. However, to be cautious we should state that we cant promise the Foam won't affect certain types of clothing materials. For this reason we would say maybe stay away from wearing your favourite designer clothes just in case. Dress casually, as this is a party where it's designed for you to get messy!.
Yes you can. The Foam Party Ticket will allow you ONE nights entrance to all the MCP Clubs. MCP Clubs include - Boomerangs, Carwash, Bananas, Tokio Joes, Honey's and Icon Bar. You will be given your smart wristband which you can use to gain entry and spend credit in any of the above MCP Clubs + Queue Jump into all of them
Once your purchase is complete, please print off your e ticket and bring it to one of our ticket offices located in Magaluf. Our main ticket point is opposite Pizza Hut, next to Linekers bar.
On the night of the Foam Party - Carwash Begins the Foam Party starting around 02:00am. Feel free to use your Smart Wristband Credit in any of the other MCP bars and Clubs from 11pm.

Step 1
Purchase the ticket online at Magalufevents.com, either paying the deposit or in full.

Step 2
When you arrive in Magaluf head down to our ticket shop and collect your Foam Party night pass (and pay remaining balance if necessary)

Step 3
Head down to MCP CARWASH and hand in your MCP Magaluf Foam Party Pass you'll then receive a Water Proof Smart wristband +Now head into the club to make use of your €30 Wristband credit

Step 4
Should you wish to enter any other MCP club BEFORE or AFTER the Magaluf Foam Party then just show your wristband at the door for FREE entry. You can use smart credit in all MCP clubs.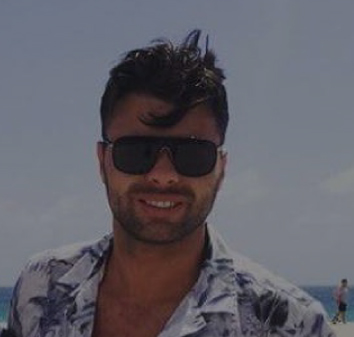 MCP Foam
Party
The interviews!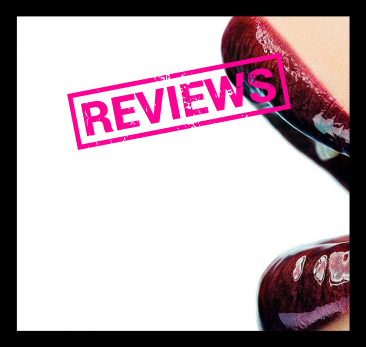 Read what everyone's
saying about Magaluf's
hottest event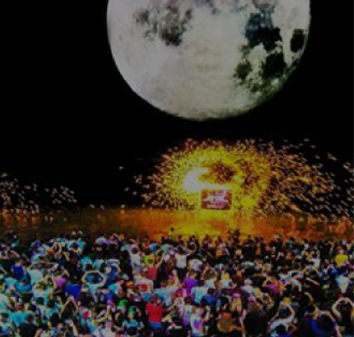 10 Tips & Hints
How to make sure your
Foam Party goes with a bang!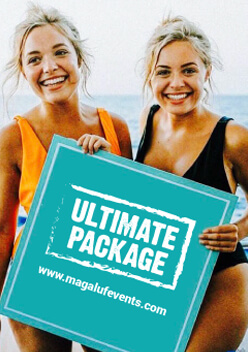 Why not upgrade
your MCP
Paint Party
ticket to the
Ultimate Package
for only an extra
£49
Includes
Official Magaluf Full Moon Party
Sunset Boat Cruise
MCP paint party
White party
MCP Club Night
SummerHYPED
Amnezia Bar Blitz
Heatwave Pool Party& BBQ
Zoo Project
Revolution - VIP resort wristband
Find Out More
This is Magaluf's most popular weekly events package!
HD Photography and Rep Service all included.